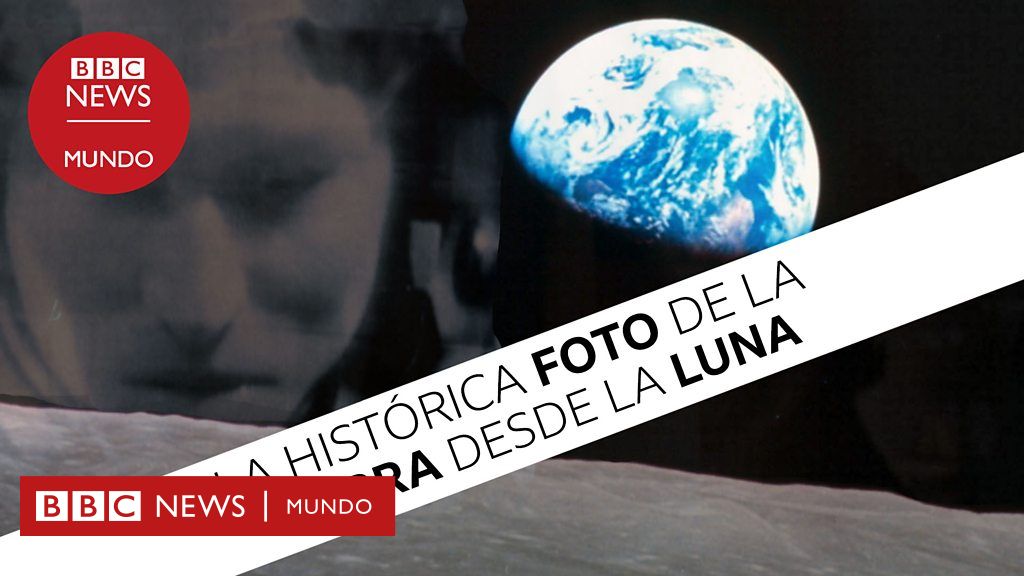 [ad_1]
In December 1968, astronauts from the mission of Apollo 8, Frank Borman, William Anders, and James Lovell, captured the first historical view of the Earth.
When Apollo entered the orbit around 8 months, astronauts on the planet were surprised to see the Earth more than the surface of the moon.
Commander of the Apollo 8 Colonel Frank Borman remembers the flight.
You can now get a notification from the BBC News World. Download the new version of our program and activate them so you do not miss out on our best content.
[ad_2]
Source link