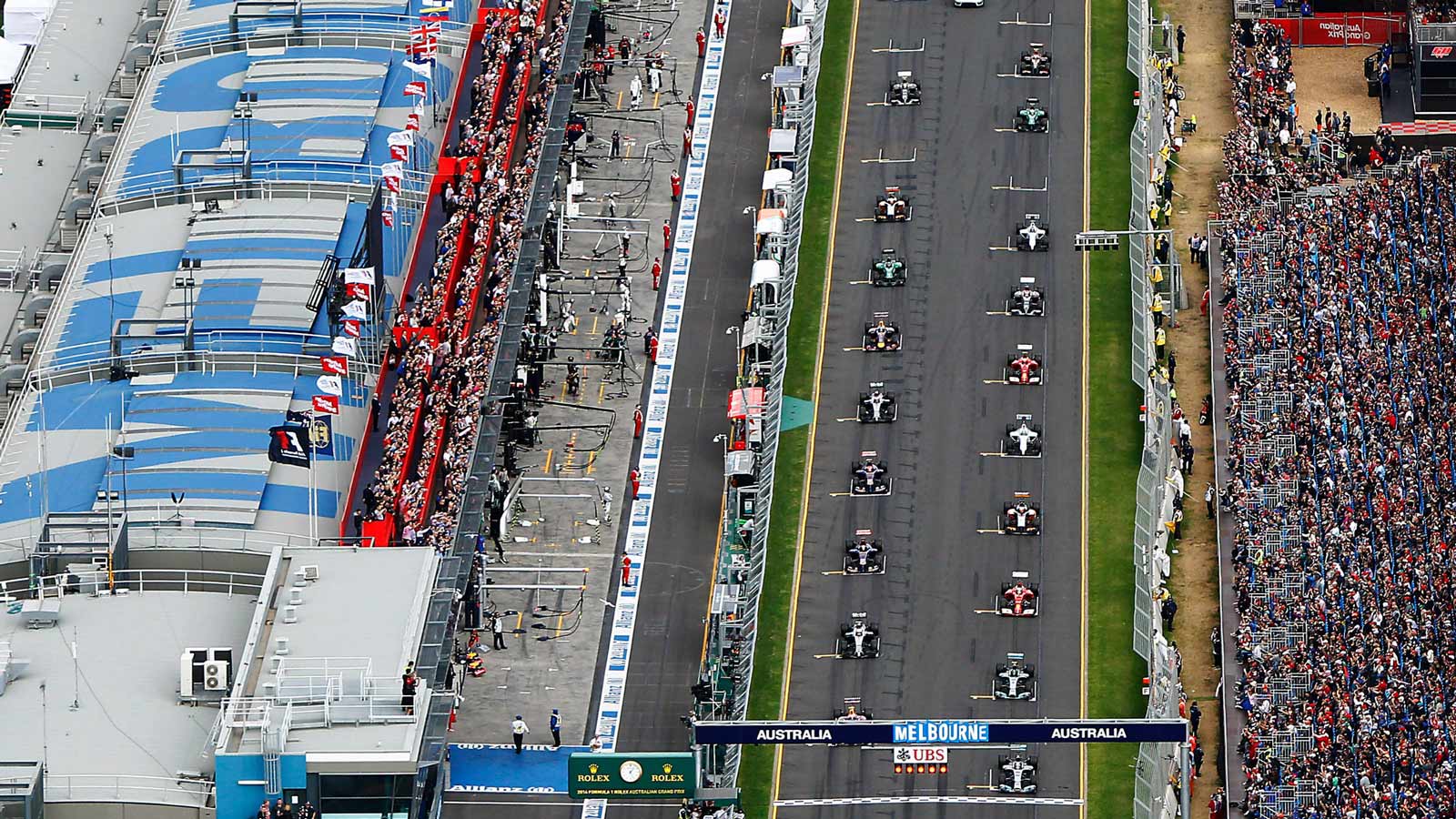 [ad_1]
Josh Verstappen's father said last week that pole loss was even worse for Max because he had to watch team-mate Ricciardo celebrate.
Jos said, "He was annoyed because he lost the pole because of the car, but also because of Ricciardo's ferocity to celebrate pole."
Verstappen showed his father's comments, reflecting the problems with the Renault engine.
"I was mostly very angry because of the problems I had with my engine during the qualifying," he said when asked by Autosport.
"This weekend I was definitely faster, but for 75 seconds I was not. I was literally crazy.
"And of course all the little things that come with it make me even more angry.
"I would not say it, but I could literally do some damage to someone if someone would say something wrong to me after the qualification, that's my anger.
"Every little thing makes it even worse."
Verstappen's disappointments came to Ricciardo, who said: "I knew Max was nervous after qualifying, the press conference and that.
"You could say he was not happy, I do not think he was really heading for me, I think someone who lost their first pole with such a small margin would hurt.
"I mean even if we lost the pole with it, if I was in his shoes and even if it was not for my first pole, I would still be upset.
"This is the competitor to us, I did not see it as something personal, as I put it.
"I was obviously very happy because it was a tough time and I think I was the underdog in this pole fight, so to do it, it was obviously quite well-formed.
"And I suppose that he was his favorite favorite all weekend in a way, covering all the bouts and being trapped by your teammate with two centimeters or whatever it was, will sting you."
Verstappen would be F1's youngest maloler if he had previously been selected for the Mexican Grand Prix.
Since Mexico was the last GP in which Red Bull has a good chance of taking the race for Mercedes and Red Bull, it is unlikely to win a second chance at the record.
Verstappen says he did not care. "For me I was not really after the newest pole record," he said.
"I do not think Lewis really cares about being the youngest Polish, with five titles, you know what I mean? It's not a big deal.
"For me, I felt that I did not really have a great chance, compared to some other qualifying meetings where I felt it was great, good feeling and then you are only P3 or P5 a few times.
"This seemed horrible, and you are still second to such a small margin."
[ad_2]
Source link