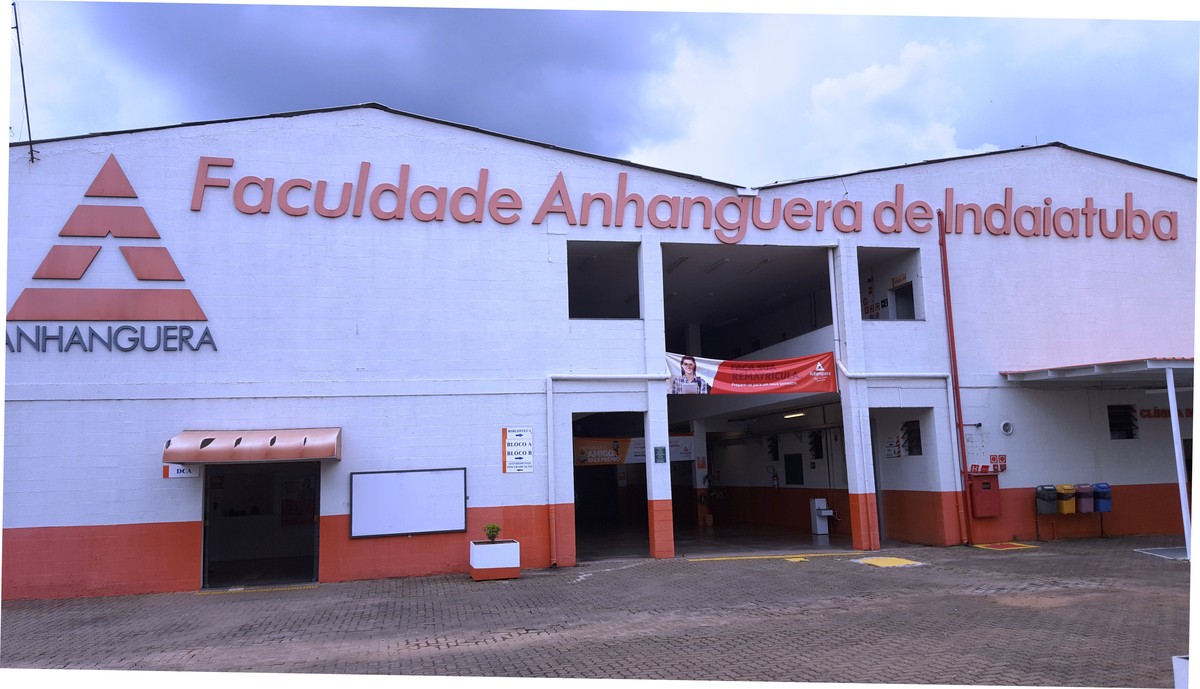 [ad_1]
Kroton Educacional, a leader in private higher education in Brazil, posted a net income of ROL 347.8 million in the third quarter. The result is a drop of 22.9% compared to the same period last year and a decrease of 25.6% compared to the second quarter.
Net revenue totaled $ 976 million, down 5.8% yoy.
The company also announced the payment of a dividend of R $ 132.17 million to the shareholders, amounting to R $ 0.081 per share.
The company keeps track of the lowest quarterly earnings and revenue trend, a seasonally weaker period for the company, but is convinced that it will achieve the set targets for 2018, the company's Investor Relations director said on Friday.
"Our profit was already falling, our guidance has shown this autumn … The fourth quarter should be a similar trend for the rest of the year, we do not expect positive or negative surprise," said Carlos Lazar in an interview with Reuters after the balance sheet of the third quarter.
By the end of September, Kroton had already reached 76% of the annual net income target and 79% of the projected profit for 2018, according to Lazar. "I see no significant risk of not delivering what I promised to the market in the first half," he said.
Kroton owns the Anhanguera and Unopar schools and the Pitágoras college, among others. In basic education, the company's activities include the Pitágoras Network, the Education and Values ​​Network (RCE) and the Christian Education Network and the Pitágoras College in Belo Horizonte.
[ad_2]
Source link