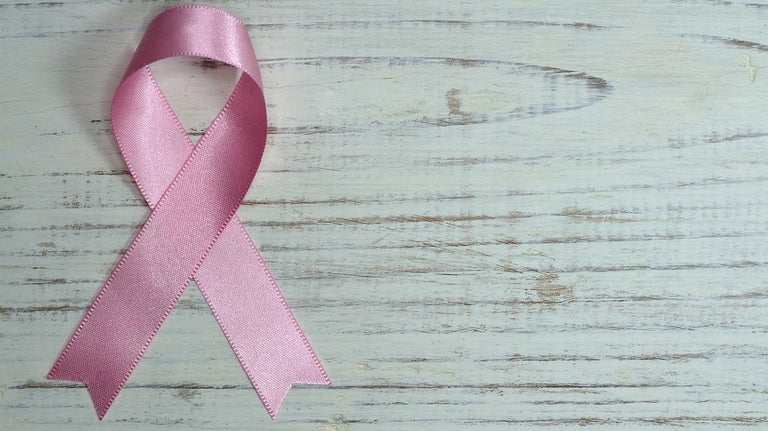 [ad_1]
Heart disease has long been the killer in the United States. But a new study outside this week is the last to suggest that it is only a matter of time before the second leading cause of death – cancer – is more often fatal to the average person.
On the bright side, however, this is largely due to the fact that we have managed to prevent heart disease deaths and live longer, not because cancer deaths are rising.
Researchers, from the Stanford University Medical Center, looked at death records across America from 2003 to 2015. At county level, they recorded the leading cause of death every year. In 2003, they found that heart disease was the leading cause in 79% of the counties, but by 2015, it was only the primary cause in 59% of the counties.
Cancer, meanwhile, was the leading cause of death in just 21% of the counties in 2003, but by 2015 that figure was 41% of the counties.
"We are just at the top of the transition from heart disease to cancer as the leading cause of death," said Latha Palaniappan CNN.
The findings of the group, which were published Monday at Annals of Internal Medicine, are not particularly strange.
Scientists from the Centers for Disease Control and Prevention, the federal agency responsible for publishing annual mortality data, predicted that cancer would overcome heart disease as the leading cause of death by 2020 (2016, the last year for which there are public data, there were 635,260 reported deaths from heart disease and 598,038 deaths from cancer).
This transition has largely been fueled by a particularly deep reduction in the mortality rate from heart disease compared to other diseases. A 2016 study in JAMA, for example, found that the mortality rate for all causes at national level had dropped by 44% from 1969 to 2013, but a whopping 68 percent for heart disease in particular. At the same time, death from cancer decreased by 18%.
The same pattern was observed in this study. After adjusting for age and gender, the mortality rate for heart disease decreased by 28% over the 12-year period, and death for cancer decreased by 16%.
But by examining provincial deaths, Palaniappan and her team have been able to see that this good news is not universal. And as with so many things related to health, wealth plays a very important role. In counties where people reported low average income, the mortality rate from both heart disease and cancer decreased much less than in high income counties. Heart disease was also much more likely to remain the leading cause of death in these low-income areas.
There are many reasons for this void. Poor people are more likely to smoke (and are less likely to quit) for one who is a major risk factor for heart disease and cancer. And low-income counties may have worse preventative and medical care, making it harder for people to stay healthier or be treated for acute heart problems.
Cancer, meanwhile, is becoming more common as we grow older, so the fact that people in high income counties are starting to die more often than this is, strangely, a sign that they are living longer.
Dying, of course, is a zero-sum game. The less we die of one thing, the more something else will end the job. However, by highlighting these socio-economic inequalities, the team hopes to pay more attention to ensuring that everyone has the opportunity to live longer and healthier lives, regardless of their circumstances.
"We need to work harder in low-income areas in the US so they can see the same mortality improvements," said Palaniappan CNN. "We need to focus more on heart disease and cancer prevention and treatment efforts in African American populations in particular."
[Annals of Internal Medicine via CNN]
[ad_2]
Source link