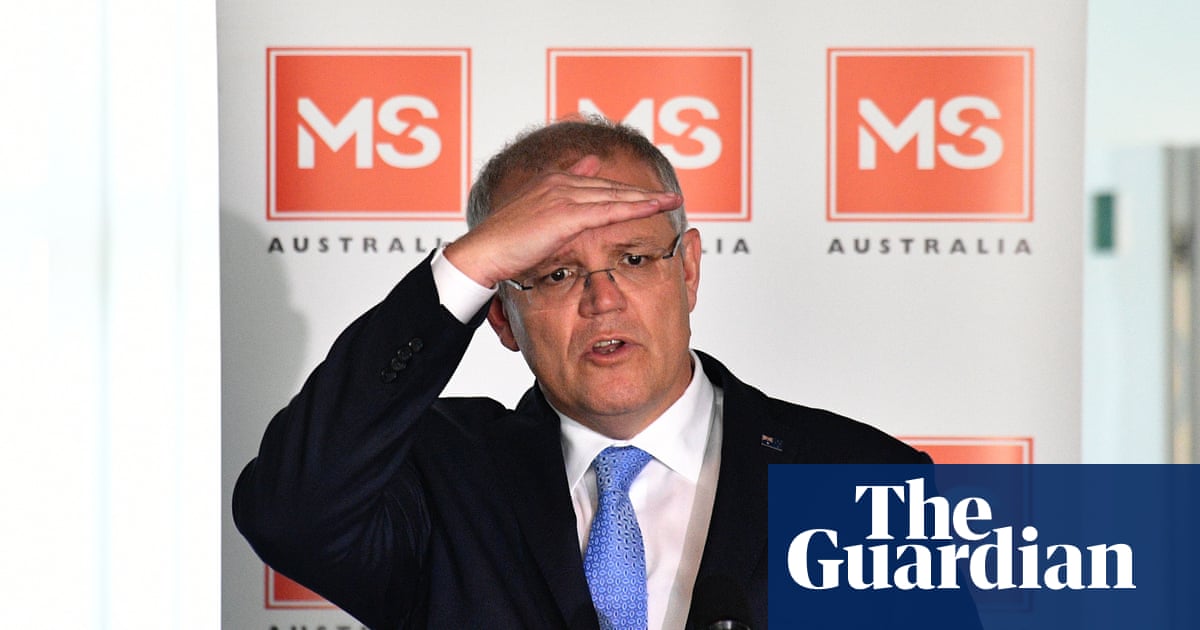 [ad_1]
Thousands of Australian people with multiple sclerosis will save over $ 50,000 a year with a list of new Medicines Benefits Project.
Prime Minister Scott Morrison and Health Minister Greg Hunt announced Sunday that Mavenclad has been added to PBS for patients with relapse due to multiple sclerosis.
Patients in the PBS list will pay only $ 40.30 or $ 6.50 if they have discounted patients.
"Although there is no cure for MS, PBS patients are treated with fewer relapses, less illness in the brain, and less disability," said Morrison and Hunt's joint press release.
MS's disease is close to the heart of the prime minister, because his mother, Gary Warren, has autoimmune disease.
"I first saw the effect of MS, and it is important to list a drug such as Mavenclad," he said.
[ad_2]
Source link