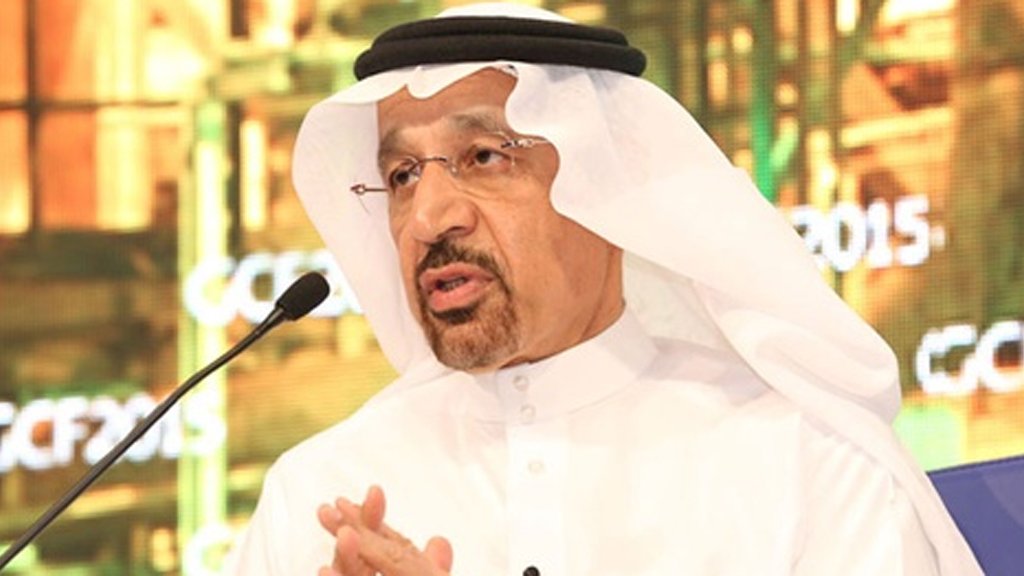 [ad_1]
Riyadh, Saudi Arabia


Posted at:
Thursday 15 November 2018 – 4:52 pm
| Last update:
Thursday 15 November 2018 – 4:52 pm

Saudi Arabia's Minister of Energy, Industry and Mineral Resources, Chalid Bin Abdul Aziz Al-Fali, on Thursday examined the state of the international oil market with the head of the Libyan delegation to OPEC and the head of the Libyan National Company Oil Mustafa Sannallah in Riyadh.
According to the Saudi Press Office (SPA), the discussion during the meeting concerned ways to develop technical cooperation in the oil and industrialization sectors between the two countries.
Engineer Al-Faleh expressed Kingdom's wish for the return of stability to Libya and the return of production to good levels and the role played by Eng. Mustapha Sinnallah on this subject.
Libya's production has reached good levels, pointing out the importance of Libya's participation in decisions to rebalance the market at producer country meetings next month.
[ad_2]
Source link