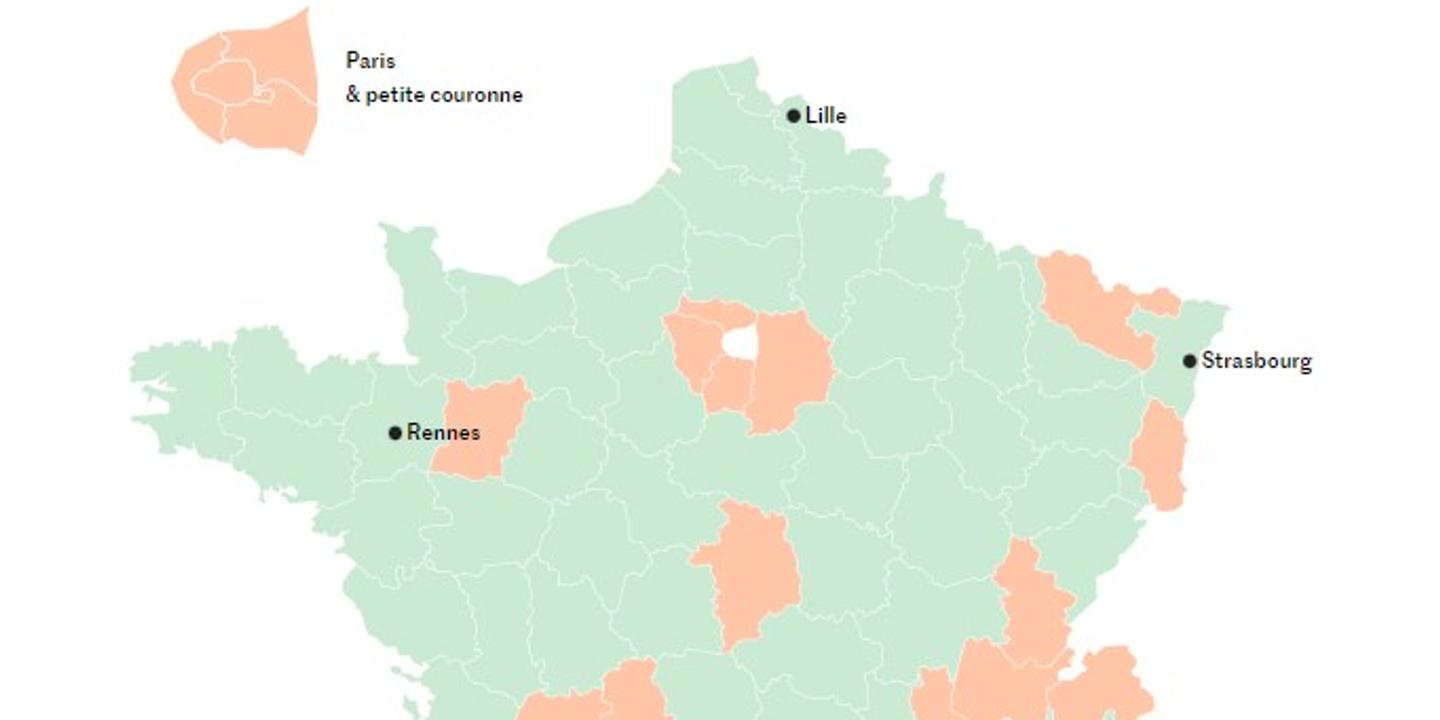 [ad_1]
Due to the decline in SARS-CoV-2 turnover, 21 new departments will no longer be required to wear masks for primary school students as of Monday, October 11, with reductions in health protocol.
Hautes-Alpes, Aube, Haute-Corse, Doubs, Eure-et-Loir, Haute-Garonne, Gironde, Ille-et-Vilaine, Lot, Lot-et-Garonne, North, Oise, Puy-de-Dome, Pyrénées- Atlantiques, Hautes-Pyrénées, Pyrénées-Orientales, Bas-Rhin, Savoie, Territoire de Belfort, Reunion and Mayotte are among the 47 people affected by the event for five-year-old primary school students (CP2 to CM2) since October 4.
However, the mask remains mandatory for teachers and supervising adults.
[ad_2]
Source link