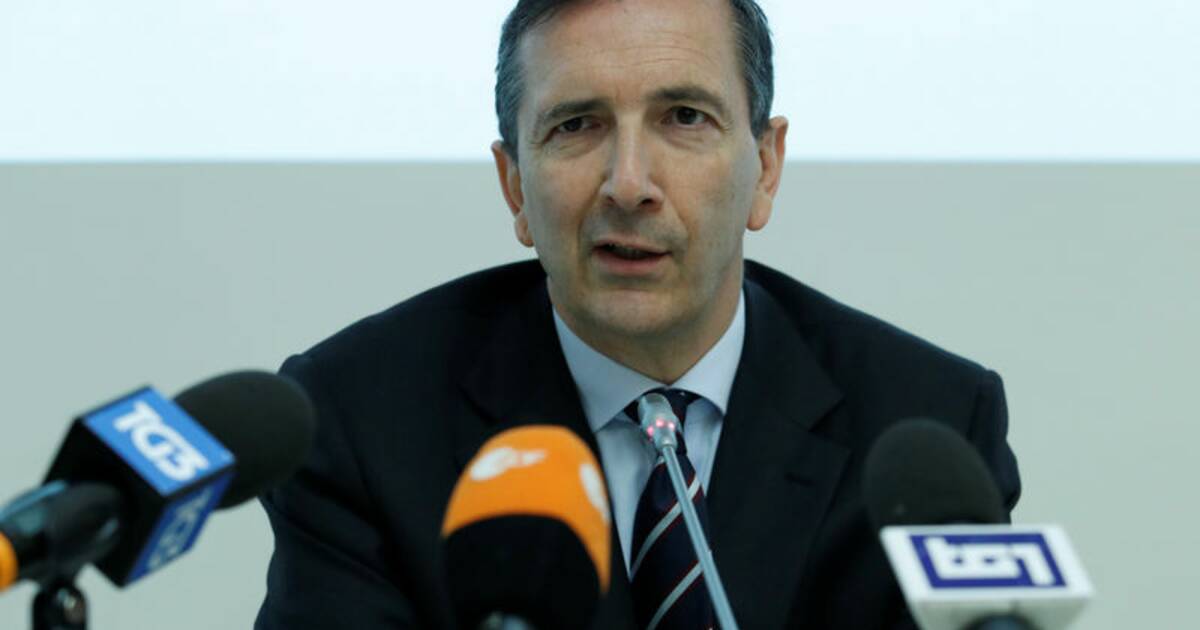 [ad_1]
Posted on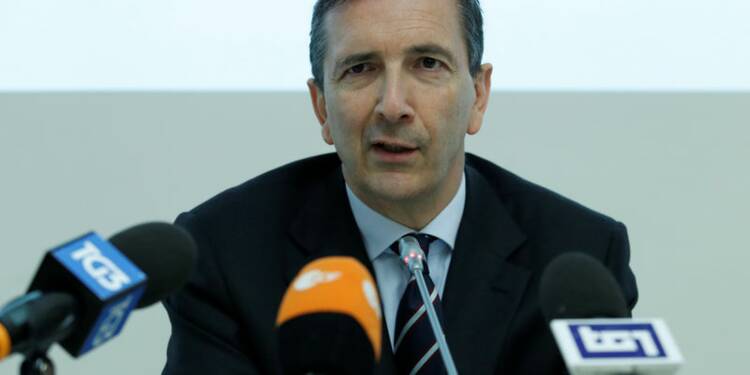 Italian businessman Luigi Gubitosi is expected to be appointed on Sunday as the head of Telecom Italia after the withdrawal of rival Alfredo Altavilla, he learned from a close source of the file.
The board of the Italian historian meets this Sunday to appoint a new CEO after the amazing dismissal of Amos Genish last Tuesday while traveling to Asia.
Luigi Gubitosi and Alfredo Altavilla participate in the TIM Board as independent directors on a proposal from the Elliott Fund, which put Vivendi in a minority position last May.
(Agnieszka Flak, Gwénaëlle Barzic for the French service, custody of Tangi Salaün)
[ad_2]
Source link