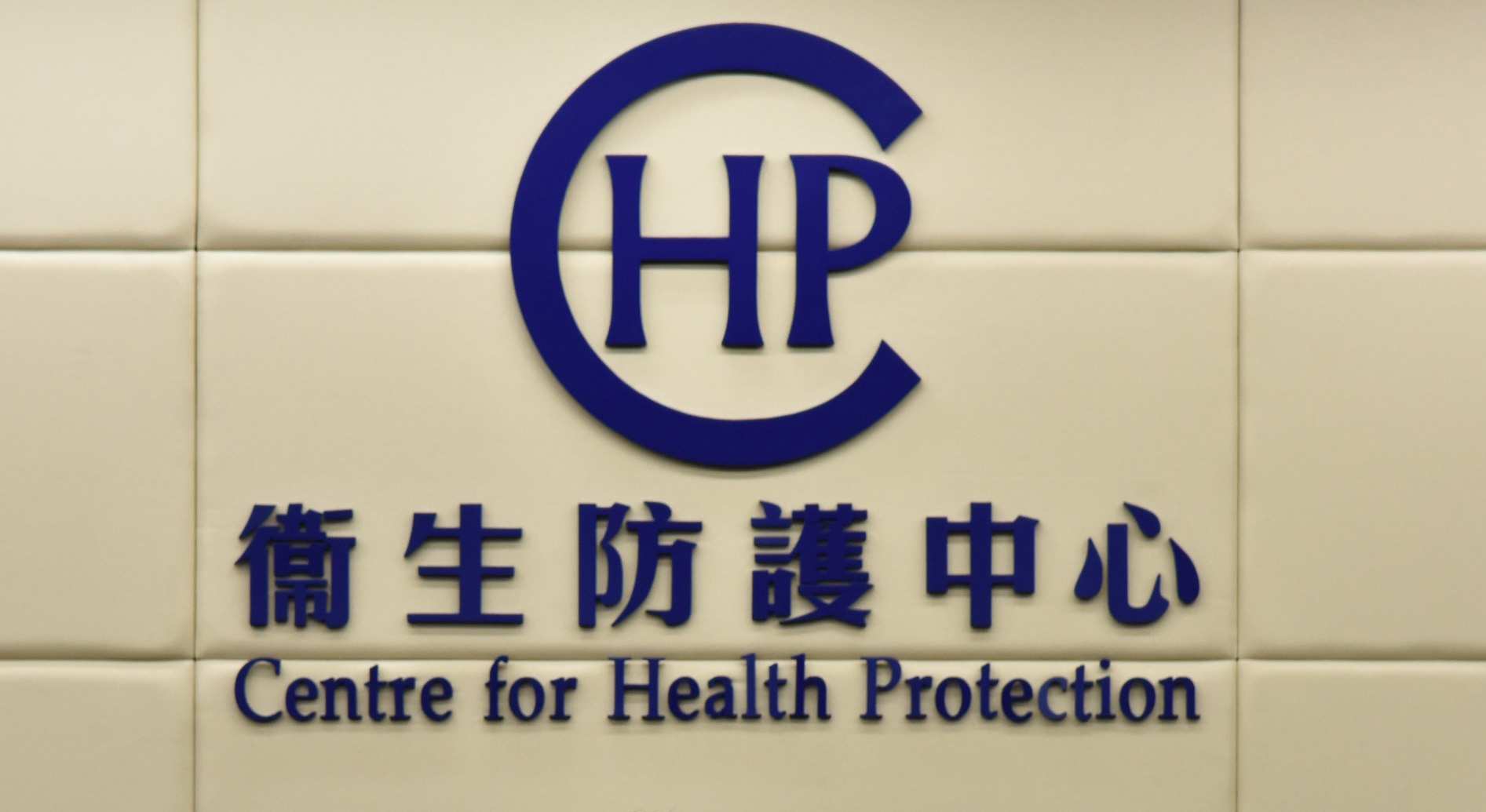 [ad_1]
<! –
from
Text Ad Position Holder
from
->

<! –
->

The Health Center (CHP) of the Department of Health (DH) today (November 14th) is investigating a case of foot-and-mouth surgery in the Children's Care Center at Po Chui Estate, St. Petersburg. James & Belcher Street, Western District.
The case concerns a total of 8 men and 12 women aged between 2 and 5 years old. They have experienced fever, ulcers in the mouth, rashes in their arms and legs and blisters since October 6. All of them have been called for medical treatment, one of whom has to be admitted to the hospital after treatment, they have been evicted and all children who are infected are now in a steady state.
A stool sample of an affected student was tested and confirmed to be positive for type A6 Coxsackie type.
CHP staff has inspected the school on the spot, recommended the required infection control and preventive measures, and has undergone medical follow-up.
<! –
Random door
Episode 188 of Blood Policy: Before the return of the republican party returning, the problems and the blasphemy!
Extend the desert
->
[ad_2]
Source link