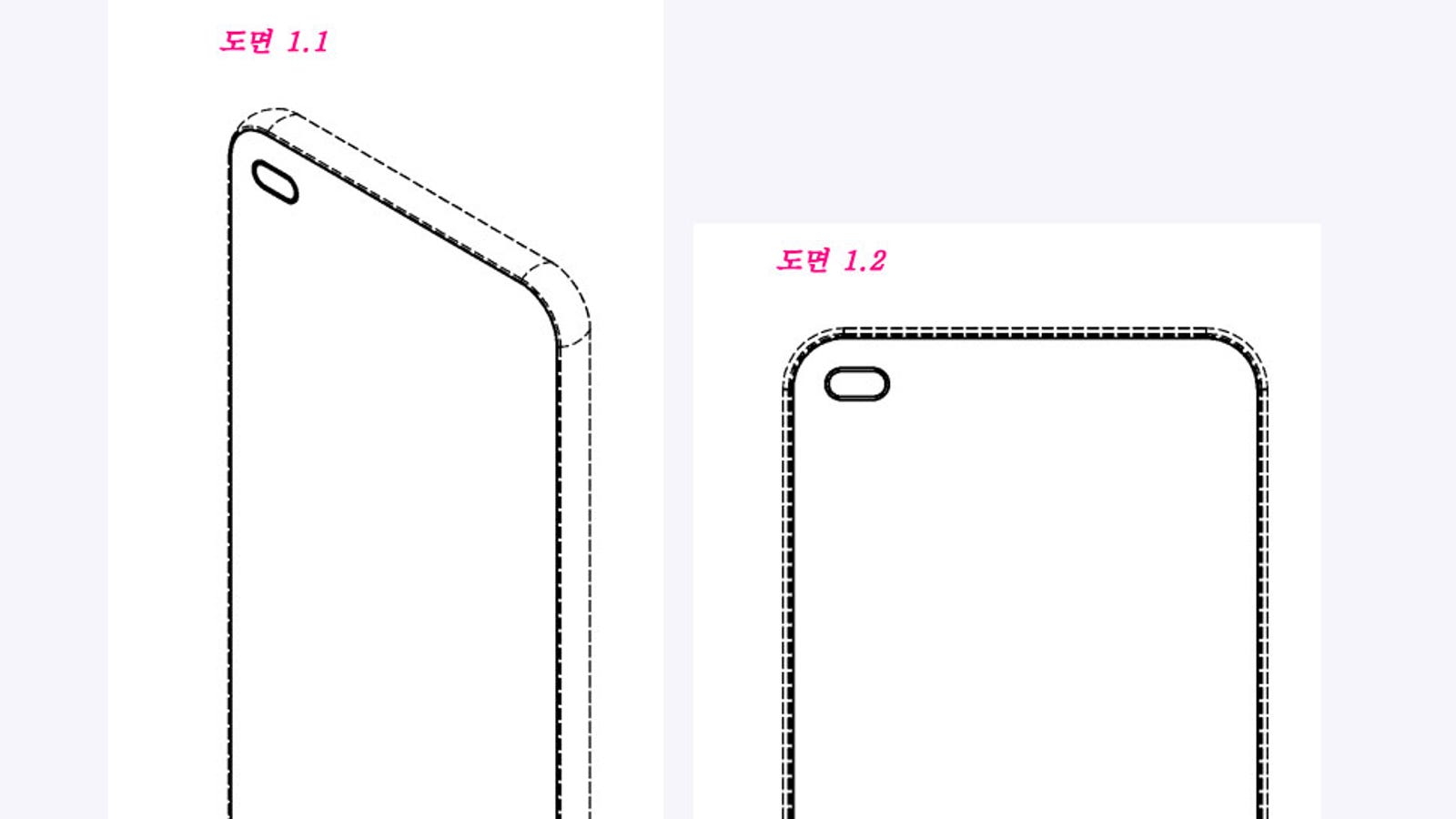 [ad_1]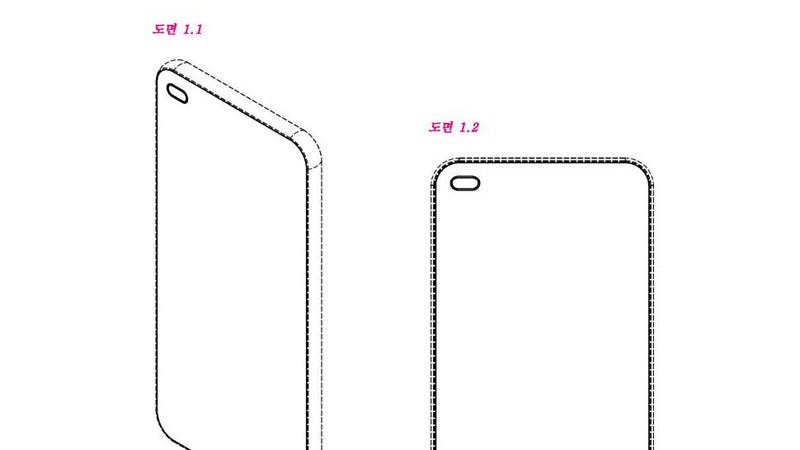 The notch is going to be reduced as one of the shorter features in the history of smartphones, but that does not mean that we are completely integrated with the screenshots just yet. In a recent patent filing from South Korea, it seems that LG is trying to evolve the notch by turning it into a hole.
According to Let's Go Digital, which first recorded the patent, the idea behind the screen hole is to further reduce the footprint required for the camera in front of the phone while increasing the screen ratio between device.
In addition, because the forward-facing camera should not be anchored on the edge of a screen, it could give LG some more flexibility as to where exactly the camera should look forward to. In the deposit, LG shows holes in mobile phones with traditional flat edges and rounded sides, which suggests that its screens should be flexible enough to dictate the rest of a phone plan.
However, it does not seem to explain why the arch in the archive is oval rather than circular, although that could mean that LG intends to crash more than one camera behind its cut.
The worrying thing is that while LG's proposed projection will likely shave an extra percentage or two of the wastage of real estate on the screen, the whole idea seems already inferior to sensor technology recently unveiled by Samsung at the 2018 OLED Forum.
This is because instead of pulling a hole in a phone's screen for a self-directed camera, Samsung's goal is to put cameras under the screen of a phone and simply disable any pixels that block the camera's field of view when you want to Take a picture. In this way, forward-facing cameras or other sensors can be completely hidden during normal use.
To be fair with LG, it may take months to pass a patent from at least the US. And there is no guarantee that the company will actually embed this design into its devices. But it gives us a clue as to where the heads are.
So while LG's holes are probably a slight upgrading, they still feel like another measure of distance in the gap in the dream of creating mobile phones. But what do you think: Holes against slots, what's the best?
[ad_2]
Source link