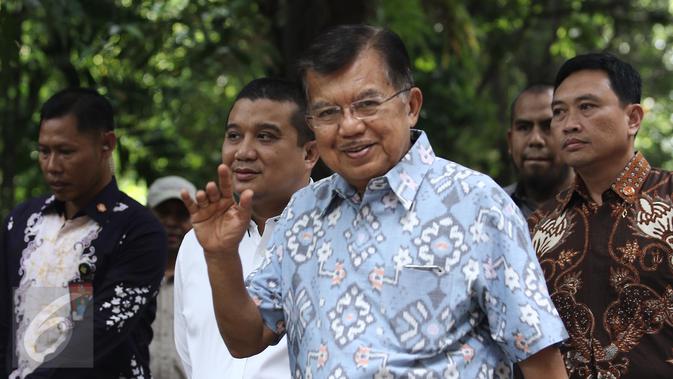 [ad_1]
Liputan6.com, Jakarta – Vice-President Jusuf Kalla stated that the possibility of civilian service (PNS) is very small. Opportunities can only be 3-4 percent compared to existing graduate graduates.
Therefore, it encourages students to become entrepreneurs rather than becoming a civil servant. "It is very small to become a civil servant, so there are two ways to become a professional or to become entrepreneurs themselves," said UPN, Yogyakarta, on Sunday (04.04.2014).
As reported between, Kalla appreciates, young entrepreneurs contribute to creating the country's economy. Entrepreneurs can reduce the gap and employment can be created.
The economic gap is one of the triggers of conflicts and national disintegration. "There were 10 of the 15 most important conflicts in Indonesia's independence," he said.
According to Kalla, technological developments have created extraordinary opportunities in the business sphere. The ability to acquire goods is entrepreneurial.
[ad_2]
Source link