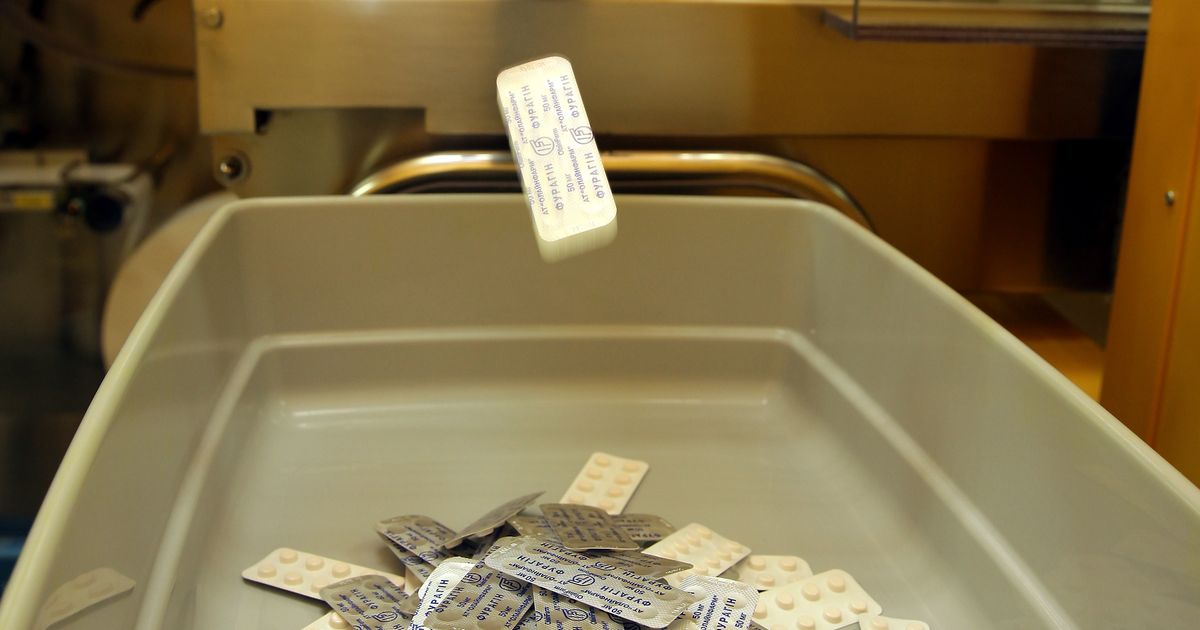 [ad_1]
As reported in a Nasdaq Riga announcement, as of 25 September 2018, Maligin holds 1,097,051 Olainfarm shares, which represent 7.79% of the company's voting rights.
Irina Maligina has become the indirect owner of Olainfarm's direct shares.
The share capital of Olainfarm totals 14,085,078 shares with a nominal value of Euro 1.4.
According to the Nasdaq Riga stock exchange, Valērijs Maligins accounted for 26.92% of Olainfarm's shares directly, but indirectly, through SIA Olmafarm, 42.56% of Olainfarm's shares.
LETA has already reported that Maligin's daughters Irina Maligina, Nika Saveljeva and Anna Emilija Maligina received heritage certificates in September, when heritage was officially distributed, but the heirs still had to sign an agreement on the distribution of the heritage.
The shareholder of Olainfarm, the largest shareholder of the company, SIA Olmafarm, is still not divided among the heirs, but Irina Maligina is the only employee of the company.
At the same time, Maligin's heirs made an agreement with Malinin's widow Elina Maligin, who was not mentioned in the covenant to pay for her legitimate heritage. The agreement is confidential.
The turnover of the Olainfarm Group in the first half of 2018 was € 61.844 million, or 1.4% less than last year, while Group earnings increased by 1.5% to € 5.786 million.
Olainfarm deals with the production of finished pharmaceutical forms, pharmaceutical preparations and dietary supplements, as well as with the production of chemicals and active pharmaceutical ingredients. The company's shares are listed in the official "Nasdaq Riga" list.
[ad_2]
Source link