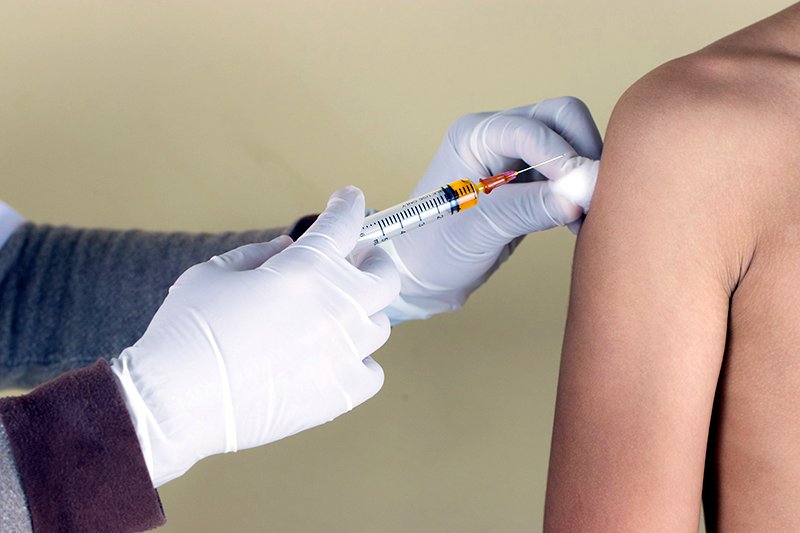 [ad_1]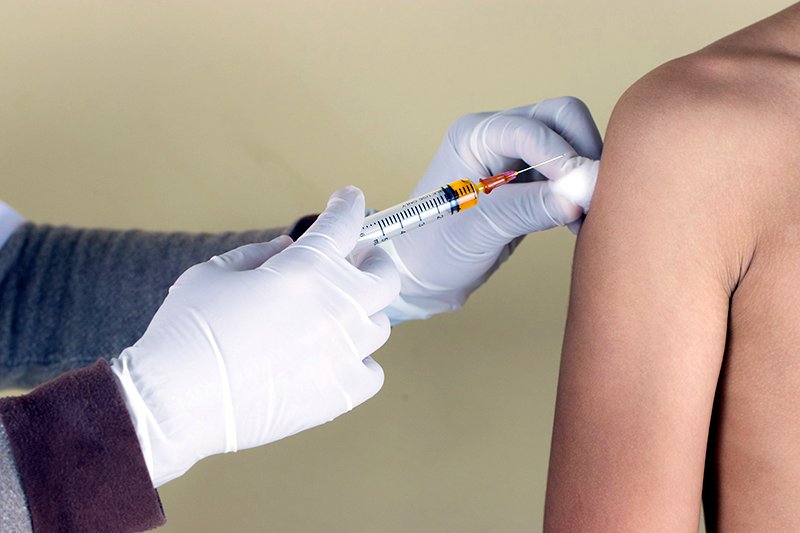 On November 8, at the meeting of state secretaries, amendments were made to cabinet regulations *, which aim at extending the vaccination calendar and the range of people to be vaccinated. It is planned that the state will fully pay the influenza vaccine for pregnant women and children under two years of age.
At present, compensatory funds for outpatient care are offset by influenza vaccine for 50% of pregnant women and 100% for children up to two years old, but the process is quite complicated – take a prescription, go to the pharmacy where the vaccine is purchased, which is vaccinated.
In order to reduce the burden on doctors and improve the availability of an influenza vaccine, and to ensure a unified approach to the provision of state-funded vaccines, a flu vaccine for pregnant women and children under two be included in the vaccination log. This is also in line with World Health Organization recommendations, as pregnant women and young children are at high risk.
Other changes are scheduled in the vaccination calendar. Vaccination against tuberculosis in newborns is planned 12 hours after birth (instead of the previous 2-5 days). Also, in other EU countries where children are vaccinated against tuberculosis, the time for vaccination varies, for example, in Estonia – in the first 12 hours after birth, in Lithuania – from 2 to 3 days in Slovakia – on Day 3 in Poland – the first 24 hours after birth. In turn, as of 1 January 2020, the dose of the sixth polio vaccine should be for teenage children, replacing it with the dose of the sixth pertussis vaccine, as there is an increase in the incidence of pertussis.
Similarly, vaccination will also include vaccination against unvaccinated persons who come in close contact with an infected person with epidemiologically significant communicable diseases such as diphtheria, polio, measles, rubella and epidemic mumps. Thus, the legislation clearly stipulates that the vaccination of contact persons against the above-mentioned infectious diseases will be covered by the state budget funds.
At the same time, the regulations lay down requirements for vaccination authorities, which will promote the appropriate storage of vaccines and promote the rational ordering and use of vaccines.
In order to include influenza vaccination for pregnant women and young children from autumn 2019 and to introduce other changes, additional funding is needed by 2019 – 195304 euro, in 2020 – 365.612 euro and 359.296 euros in 2021.
The question of the allocation of additional resources of the state budget to the draft regulations of the Member States in the abovementioned measures 2019-2021. In the process of preparing and revising the draft law "on the medium-term budgetary framework for 2019, 2020 and 2021" and the draft law "On the state budget for 2019" to the Council of Ministers together with the additional funding requests submitted by all ministries and central state institutions.
* Amendments of the Council of Ministers 26 September 2000 Regulations No. 330 "Vaccination Regulations"
[ad_2]
Source link