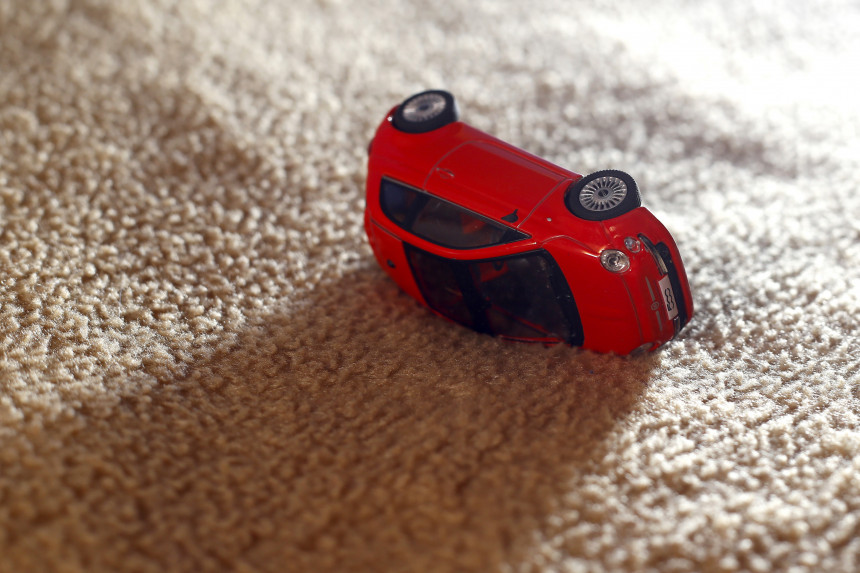 [ad_1]
Yesterday, 102 road accidents were recorded in Latvia, killing two, but another 16 suffer, the State Police informed.
Yesterday at about 15:00, a Scania driver and a T40 trailer, led by a man born in 1977, came after the Ventspils area. As a result of the collision, the driver was killed by the driver.
In the morning, around 9:00 in the Talsi area, two Audi and VW head cars hit the Ventspils motorway near Gibulli. Audi, born in 1959, was killed in the accident at the accident scene, while the other driver was injured in the care of the doctors.
[ad_2]
Source link