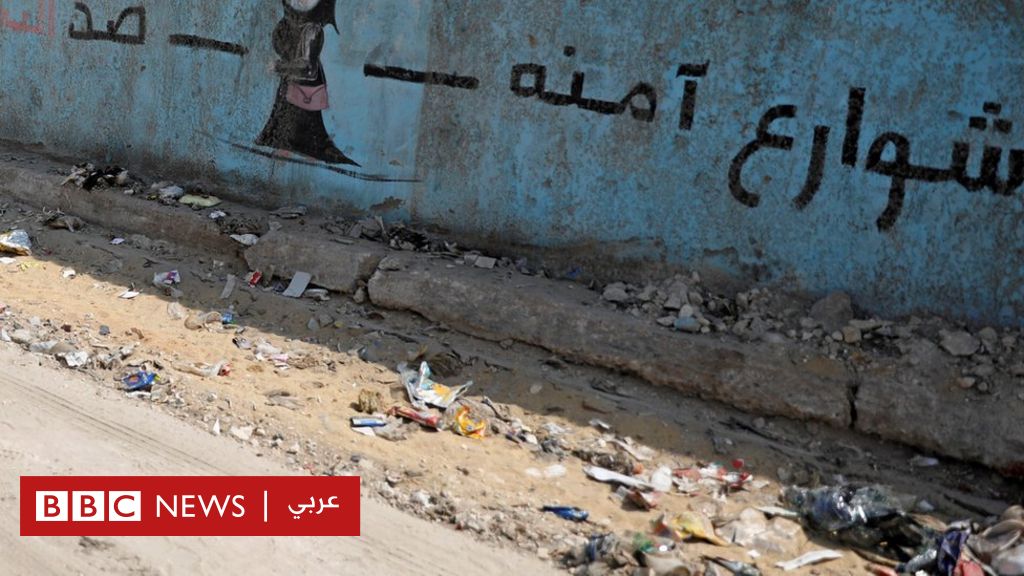 [ad_1]
Lebanese Tourism Minister Owadis Kedianian apologized to Cairo after statements in a newspaper interview on hygiene and living standards in Egypt, according to the official Lebanese news agency.
In an English interview published on Monday by Lebanese Daily Star, Kidanian reported that negative media reports hurt his country's image and hampered tourism.
People live in graves, so does not there? But there is tourism because they know how to trade their country, "Kidani said.
Last Monday, Kedianian apologized for his contacts and visited the Egyptian ambassador to Lebanon on Tuesday, the Lebanese News Agency reported.
In Egypt, the government's Egyptian journalist Ahmed Mousa reported on his TV program that "he is not interested in the apology of the Lebanese minister", but stressed the good relations between Egypt and Lebanon. Mussa described the minister as "stupid" and said the Lebanese government should "intervene".
An official diplomatic source said the minister's statement in the newspaper "does not reflect Lebanon's position as a country or government and does not reflect the position of the people of Lebanon."
Last July, a Lebanese tourist in Egypt was sentenced to eight years in prison, as the authorities said he was insulting the country on a Facebook video.
Lebanese Muna Al-Mshabouh refers to an urgent trial on the charge of "insulting the Egyptian people"
"They were injured by taxi drivers and men on the road, it also reduced hospitality to restaurants and offshore Egypt, adding that Egypt deserved what President Abdul Fattah al-Sisi did," he said in the video. He returned and published another video that apologized for the first, saying he did not mean all the Egyptians, but spoke a personal experience of what he lived during his four visits to Egypt.
Lebanon was without government six months after the parliamentary elections, cutting off many of the necessary reforms and raising concerns about the country's economy. Prime Minister Saad Harry did not reach a consensus among the parties to form a government of national unity.
[ad_2]
Source link