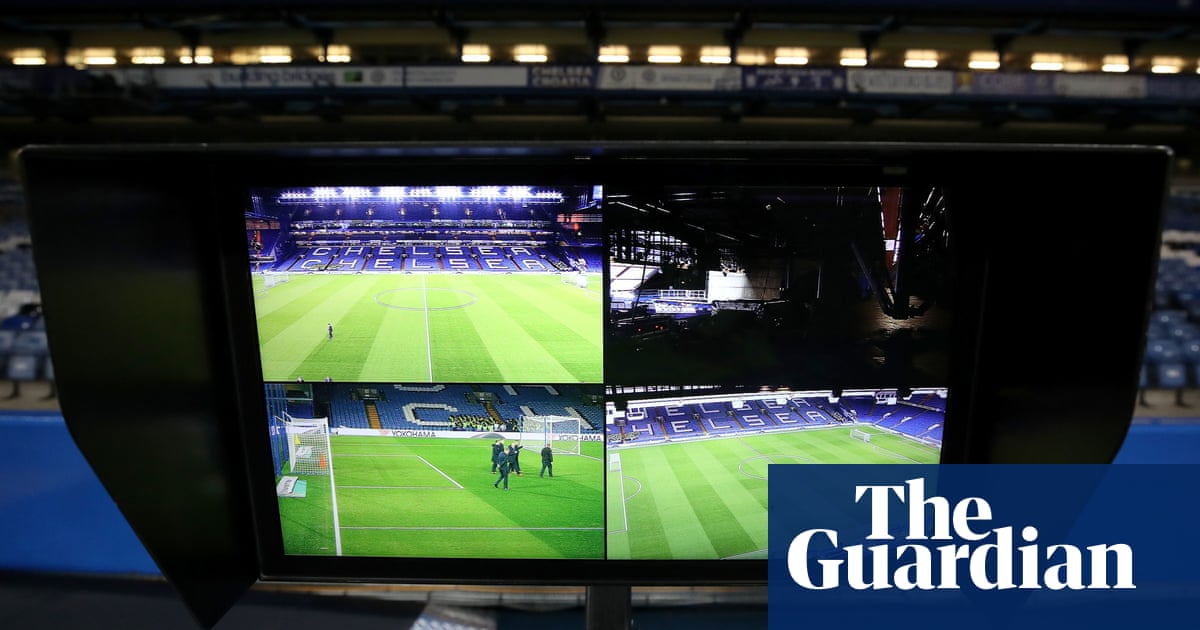 [ad_1]
The Premier League clubs agreed to present the video assistant next week.
Having opted to expand the system tests in April, the clubs were informed at the shareholders' meeting on Thursday, and now they chose to go ahead. They will formally request the International Football Council and FIFA to use the VAR next season.
"The basic lessons of using VAR in the FA and Carabao Cups and other championships around the world have been discussed in detail," a statement said. "The Premier League non-test program will remain in place for the remainder of the season, with an emphasis on Saturday afternoons that play at the same time several races and the development of a clear protocol for announcing VAR decisions to fans."
More details to follow …
[ad_2]
Source link