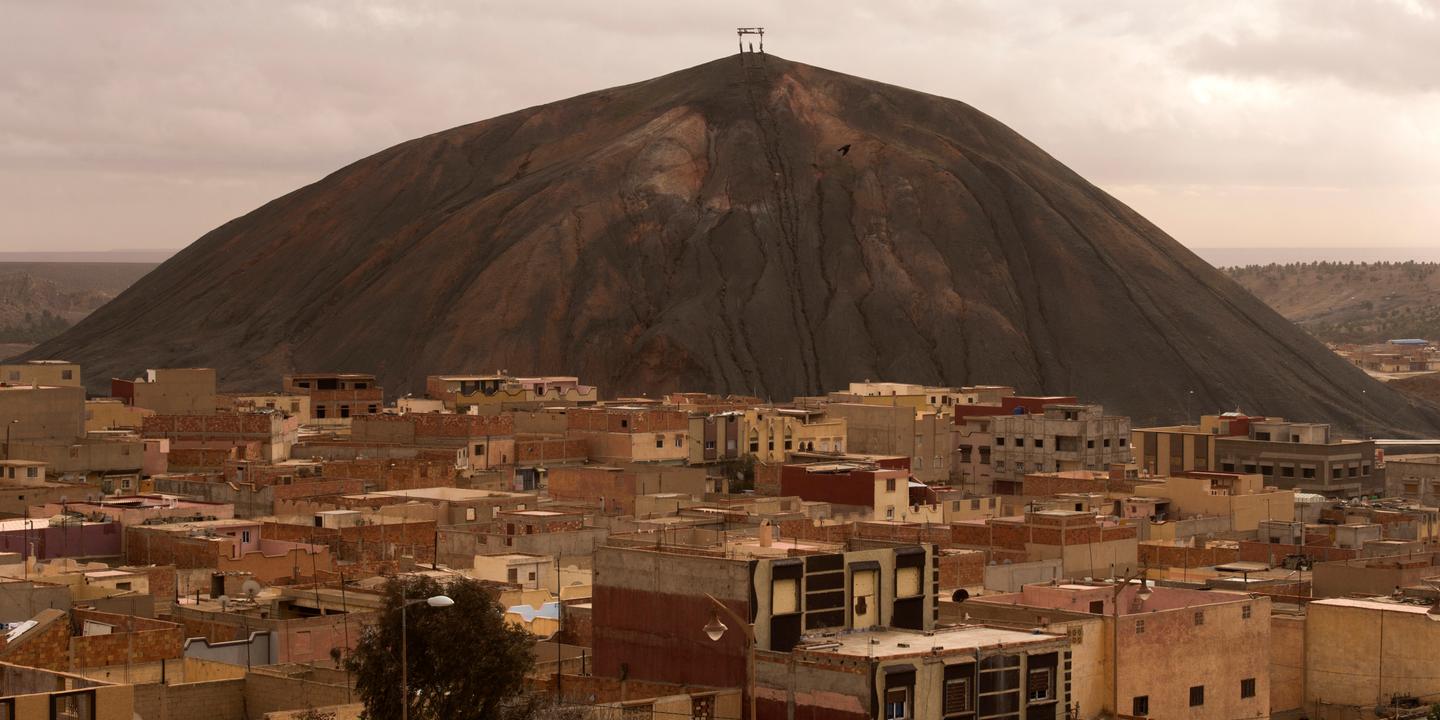 [ad_1]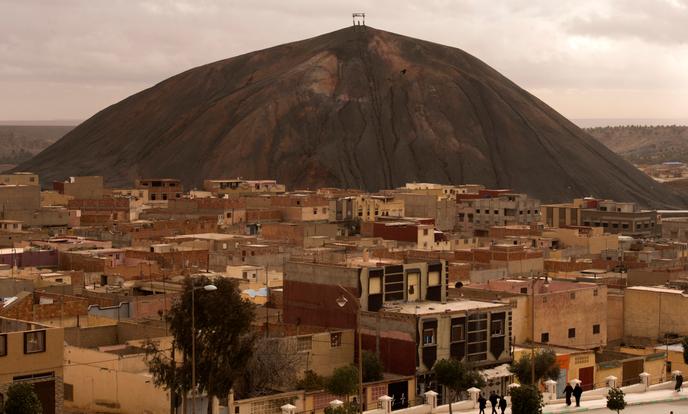 Three people were killed and three injured on Tuesday 13 November with the collapse of zinc and lead near Jerada's former mines in northeast Morocco, local authorities said. . Last week, two accidental deaths had already plunged the city of Jerada, upset earlier this year by a similar social protest movement triggered by tragic collapses of abandoned wells.
Read also
In Morocco, nine protesters from Jerada were sentenced to imprisonment
Two siblings were buried in a derelict well in late December and at least two other people died in similar circumstances in the next two months. The Tuesday accident happened "In a traditional gallery operated by an authorized cooperative"local authorities said on Tuesday, according to the official Maghreb Arab Press (MAP) news agency. He has begun research into the causes of the collapse, according to the same source.
Abandoned wells
The bastion of the trade union fight in Morocco, Jerada, was deeply affected by the disappearance of its main activity in the late 1990s, with the closure of a large coal mine employing about 9,000 workers. Since the closure of the coal mine in Morocco, considered unprofitable, hundreds of men continue to go into abandoned wells to export coal in a traditional way and sell it to local dealers, "Barons" and with marketing authorizations.
Read also
In Morocco, a death in the collapse of an illegal coal well in Jerada
The accidental deaths at the end of 2017 and early 2018 at Jerada's wells had led to great protests, with residents of this city ranked among the poorest in Morocco and asking for an alternative to mines. The authorities announced a series of measures to revitalize the local economy, promised to close abandoned wells, presented a plan to re-create jobs and banned any "Illegal display".
However, the protests continued: 95 people were arrested and 25 were tried, according to a lawyer who defended some of the defendants. Nine demonstrators were sentenced last week to 3 to 5 years in jail, among others "Destruction of public property, incitement to crimes and offenses or participation in an unauthorized demonstration".
[ad_2]
Source link