[ad_1]
Edwin van der Sar believes the changes to be applied to Eredivisie in two seasons are not going far enough, Ajax's manager said on Thursday at the Galgenwaard Stadium meeting on the so-called "change agenda."
The result of the meetings with all the clubs of Eredivisie has led, among other things, to the fact that competition from eighteen teams still exists and that there will be no ban on artificial grass for the time being.
Van der Sar, who together with Hans Nijland (FC Groningen), Adriaan Visser (PEC Zwolle) and Jacco Swart (Eredivisie CV) have created a steering committee, does not believe the Eredivisie will become more challenging and interested in foreign players.
"The other structure of the competition we had in mind would be more attractive to many clubs, players and fans," says the former goalkeeper of the Dutch team. "Also when you talk about creating more resistance, but there are eighteen clubs and we have not become reality at this point."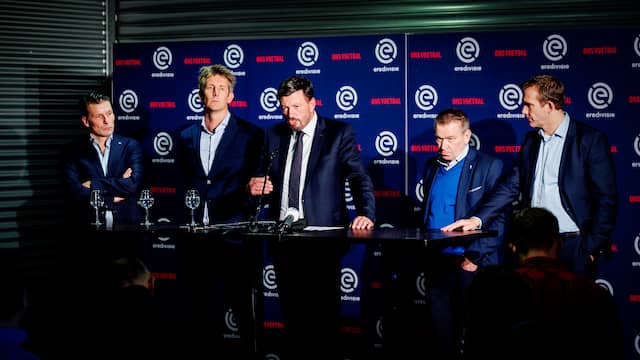 Top clubs are watching the changes carefully
Ajax and the other leading clubs carefully monitor the impact of the changes being made. "Some steps have now been taken to help some clubs," says Van der Sar.
"It is not ideal for everyone, it does not matter and we do not stop and at a time we will look again if these measures offer a solution, if not we will continue."
The clubs of Eredivisie have long been discussing changes to take Dutch football to a higher level.
This involves examining the elimination of synthetic turf and a different regulation for promotion and downgrading, but the Dutch clubs and smaller clubs are not aligned on many points.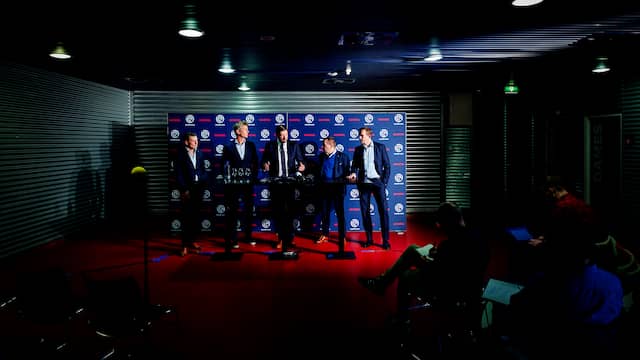 [ad_2]
Source link