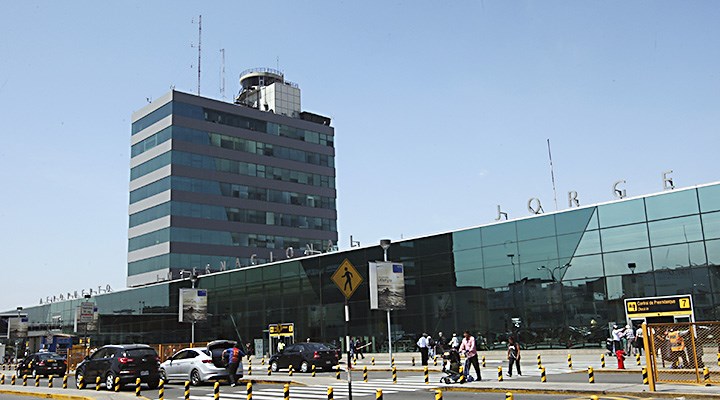 [ad_1]
18/18/2018
In October of this year, more than 3.2 million passengers crossed 44,014 airlines, while the transported cargo reached 28,065 tons, Peruvian Air Force Corpac reported.
These figures represent an increase of 4.4% for airlines compared to October 2017.
According to the company that manages the Peruvian skies, these results underline the increasing frequency of flights to the northern and eastern regions of the country.
Terminals
In assessing terminal aircraft, Corpac said the international airports that contributed most to the dynamism of the passenger movement were Jorge Chávez (Lima). Alejandro Velasco Astete (Cusco); Rodríguez Ballón (Arequipa); FAP Francisco Secada Vignetta (Iquitos); and FAP Guillermo Concha Iberico (Piura).
"Also, between January and October this year, the airport recorded an increase of 3.5% in transactions (413.726), from 8.8% to passengers (31 million) and 4.2% in freight traffic (257 , 6 tonnes) compared to the corresponding period of the previous year, "said Entity General Manager Ivan Besich.
According to the airline, over the past 18 years, a total of 5.3 million flights have taken place, with some 290 million passengers being transported.
At present, Corpac provides air navigation services to all Peruvian airports, including 19 concession contracts and four under its management, including Cusco International Airport.
Recently, the entity completed 75 years of operation as a manager of the Peruvian sky.
[ad_2]
Source link