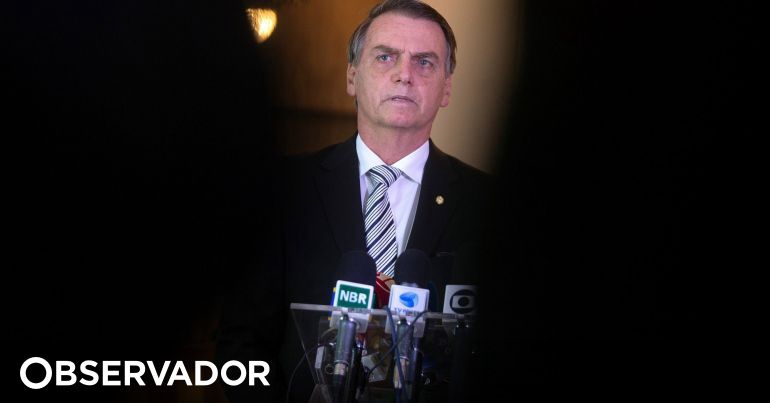 [ad_1]
The Cuban government announced on Wednesday that it would stop giving doctors to Brazil because of the "threatening and deprecating" statements of the elected President Jair Bolsonaro, who promised "unacceptable" changes to this government plan.
Jair Bolsonaro questioned the "medical reports" and "reiterated that he would modify the terms and conditions of the Más Doctores program" after "questioning the preparation" of Cuban professionals, preparing their permanence in the program to review the title in a statement Ministry of Health of Cuba. The Cuban government added that the announced changes "impose unacceptable conditions and violate the guarantees agreed at the beginning of the program", was ratified in 2016.
Faced with this "regrettable reality," Cuba's Ministry of Public Health (MINSAP) decided not to continue participating in the Más Doctores program and advised the Director of the Inter-American Health Organization (PAHO) and the Brazilian political leaders who founded and defended it "The Cuban government has now to return to its country more than 11,000 physicians currently working in Brazil.
Shortly after the official announcement by the Cuban Ministry of Public Health, the elected President of Brazil used the Twitter platform to resume his post, recalling that leaving the program was a unilateral decision by Cuba.
The Mais Médicos program, launched in the government of former President Dilma Rousseff in 2013, sought to provide medical care to the largest number of Brazilians, bringing Cuban doctors to poor areas and rural areas in the country. In five years, about 20,000 Cuban officials served more than 113 million in more than 3,600 municipalities.
[ad_2]
Source link