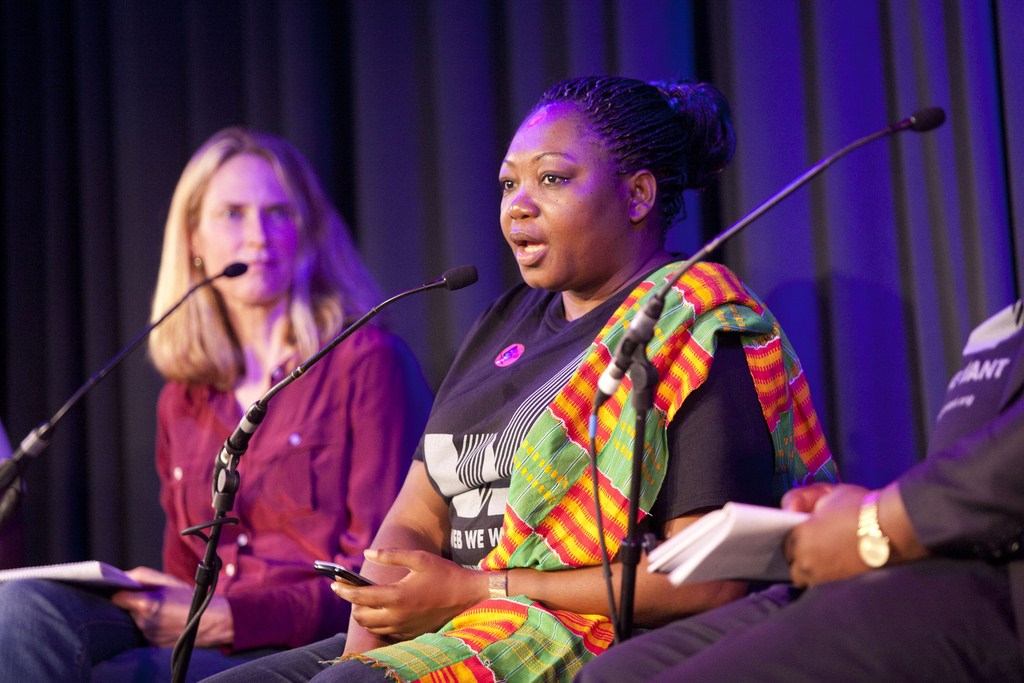 [ad_1]
In the first three months of life, this baby was no one. He had no name at all. She was just a girl. In the country where he was born in eastern Nigeria, a female child was rejected because he did not expect to bring economic benefits to the family.
The situation changed when her father, absent in the first days of her life, decided to call her "Nnenna", "mother", and to enter her daughter in good schools. The girl who did not have a name ran out of odds and is now at the top of a global technology company: the World Wide Web Foundation, created by Tim Berners-Lee, the father of the Internet.
Less than half of the world's population has access to the internet and most of those who do not have access to it are women. Nnenna is an exception that works to design a new digital map: one that will connect one day to all seven billion people on the planet.
[ad_2]
Source link