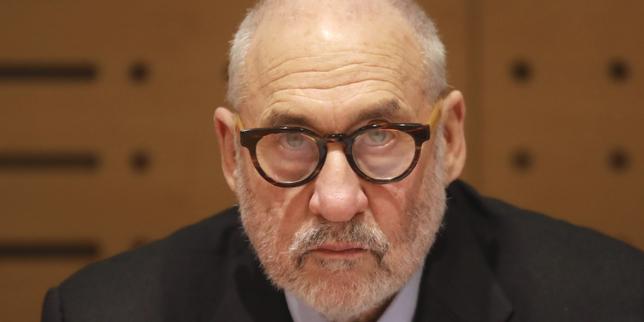 [ad_1]
Twenty-five international personalities, including several Nobel prizes, on Monday called on international leaders to sign an "information and democracy pact".
Monde.fr with AFP
|
• Updated it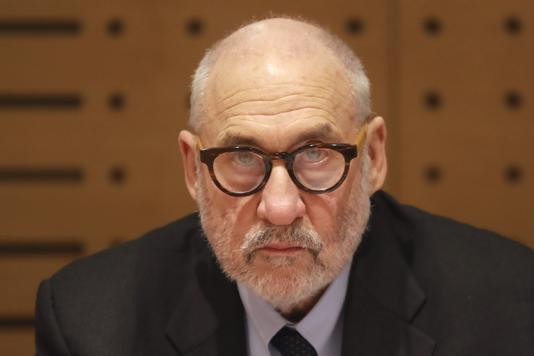 Economists Amartya Sen and Joseph Stiglitz, lawyer Shirin Ebadi or writer Mario Vargas Llosa address on Monday 5 November directly to more than 60 heads of state and government, including Donald Trump and Vladimir Putin, who will be attending a Peace Forum Paris, held from 11 to 13 November to commemorate the centenary of the First World War Twenty-five international people formally invite them to sign a "Compact on Information and Democracy".
RSF meeting in an Information and Democracy Commission invites leaders "Start a political process" for a pact to be signed "Within a year".
Read also:

False News Law: "We must deny this legitimate hacker"

"Democratic guarantees"
"At a critical historical moment", this pact must "Establishing democratic guarantees for information and freedom of opinion"say the signatories of the appeal, such as former Senegalese President Abdul Diuf, Chinese lawyer Teng Biao, Pakistani lawyer Nighat Dad, Turkish journalist Can Dündar or essayist Francis Fukuyama. French President Emmanuel Makron, who took commission members in September, announced his intention "Mobilization" international leaders on this issue.
Read also:

Freedom of the press: progress in France

On Monday, this committee for the information a "International Declaration on Information and Democracy" which could serve as a working platform for leaders.
Expert Group
Right to reliable information, respect for privacy, transparency of powers: this six-page text lists the necessary democratic guarantees, according to the signatories, "In a context of globalization, digitization and disruption of public space".
Read also:

Hong Kong denies the visa to journalist "Financial Times"

The Commission also proposes the creation of one "International Expert Group on Information and Democracy", "Just like the IPCC on climate issues". It also causes the big web companies, which must "Respect the fundamental principles". It is their responsibility "To ensure pluralism (…) and implement mechanisms to promote reliable information ".
"Freedoms, urban harmony and peace" are threatened today "Political control in the press and the media (…) mass misinformation on the internet, economic weakening of quality journalism and attacks and violence against journalists ", stress the 25 signatories of the invitation.
[ad_2]
Source link