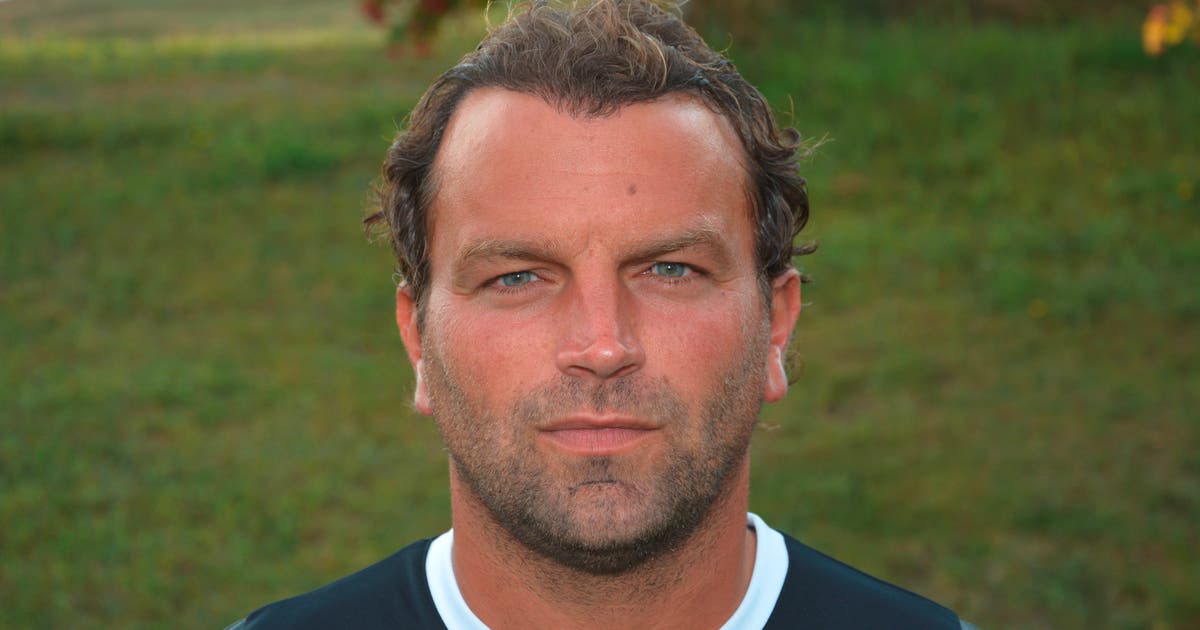 [ad_1]
SC Brühl found a successor to Uwe Wegmann. After five years in Bazenheid, 38-year-old Heris Stefanachi leaves the club in the direction of St. Basin. Gallen. "We do not want to stop this career," says Bazenheid sports manager Hans Stadler.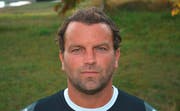 (pd / pl) Heris Stefanachi, born in Italy, spent his football career almost exclusively in Eastern Switzerland: Frauenfeld, Kreuzlingen, Gossau or even Winterthur – and the Challenge League – were his football stations. In the summer of 2013 he became coach at Bazenheid. A year ago, Stefanachi and his team made promotion in the 2nd Interregional Championship – with 66 points out of 22 games. His team is currently fourth at the table. "We are reluctant to drag our coach," said Bazenheid Sporting Director Hans Stadler in a press release by SC Brühl, "but we do not want to stop this career."
Zoller: "We do not understand the ranking"
Stefanachi follows the footsteps of SC Brühl. Uwe Wegmann's predecessor, who had been released two weeks ago, had a player in the German Bundesliga before, then coached FC Vaduz. Brühl's chairman, Christoph Zoller, believes that the choice of Bazenheider's coach has put in place a strategic decision that the club's management had already decided in the summer. "We are not pursuing the first place, but we want an ambitious team and a coach who likes to work well with boys, preferably with our own boys." Stefanachi will be responsible for the first time on November 19th, after the first half of the season, the training of SC Brühl. Until then, Alex de Freitas's coach remains an intermediary.
In FC Bazenheid, the search for a new coach has already begun. The Executive Board assumes that it will be in a position to present an appropriate successor within one month.
[ad_2]
Source link