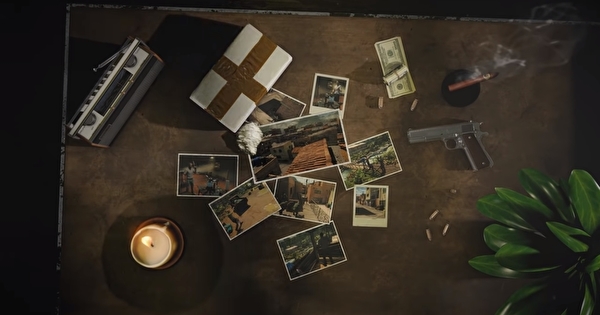 [ad_1]
(Reported by GNN reporter Jessica) 2018-11-16 16:47:44
The game publisher Curve Digital today unveiled the "Drug: Group Rise of the Cartels" game based on the television series "Narcos" to present the scenes of the game.
"Poison" is an American TV series of television crimes describing the history of scorpion drug Pablo Escobar, the Medellin group and the US drug enforcement agency. In March of this year, Curve Digital announced an agreement with Gaumont International Television to produce the "Poison" game.
Today, the official launch of the first "Drug: The Rise of the Group", in addition to revealing the appearance of the scene in the game, also revealed that the game uses the first "Poison" season, players will play Medellin Group or US Drug Enforcement Enforcement Agency Agents launched a violent strategic action.
The "poisonous: The Group's Rise" is expected to land on console computers and platforms in 2019.
News comments
Related news
[ad_2]
Source link