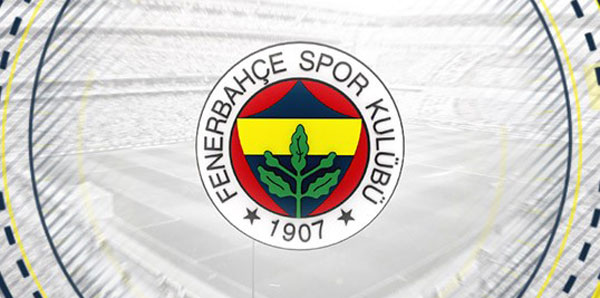 [ad_1]
Fenerbahce Club, yellow-blue manager Semih Özsoy & Galatasaray Club President Mustafa Cengiz because of his reactions reacted.
The yellow-blue club on the website said in a statement: "While we have a lot to say, in order not to hurt our level and the football environment in order to avoid further damage, the Galatasaray Club chairman, the deputy chairman began by saying that took, but addressed where the address of the ugly rhetoric is not certain to face the violent and violent condemnation of the expressions used.
In the statement, the negative explanations of Turkish sport, stressing that the challenges, "the president of the club and the directors of statements of a pleasant appearance in the appearance and enjoyment of the people, neither Turkish sport nor those who do not give the slightest benefit to those this statement is obvious, unfortunately, we return all these statements to their owners. " opinions.
[ad_2]
Source link