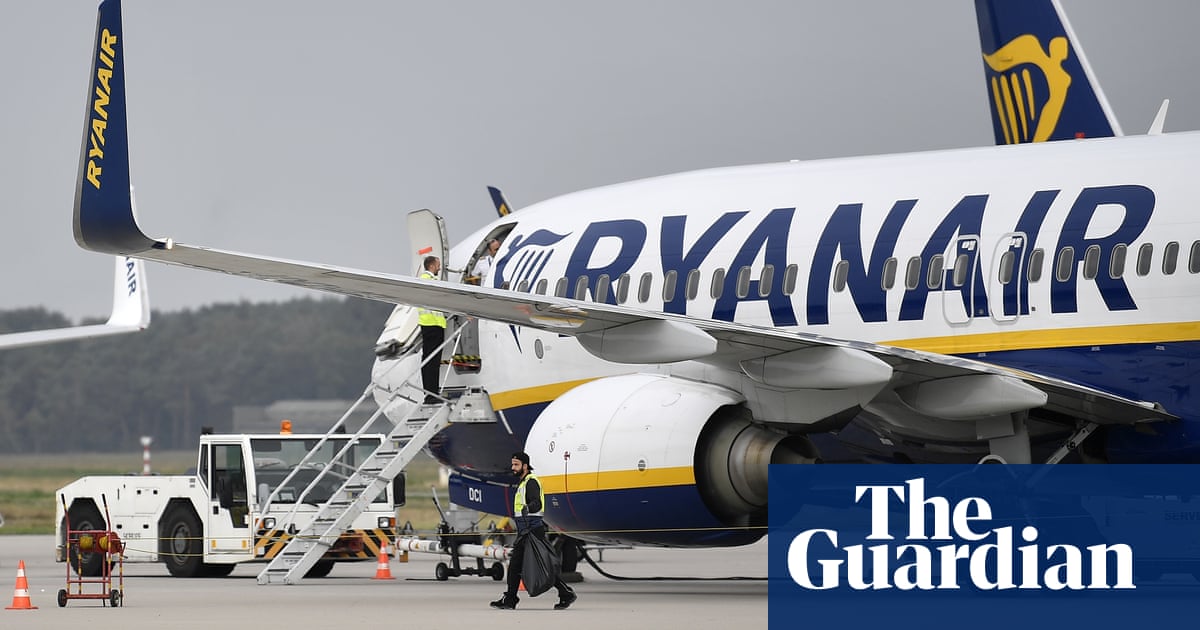 [ad_1]
Ryanair was forced to pay the French Government € 525,000 (£ 450,000) to release one of its airplanes after being arrested at Bordeaux Airport in a ten-year legal battle for illegal subsidies.
French officials captured the plane on Thursday before a scheduled flight to Stansted and forced 149 passengers to disembark.
The French civil aviation authority said it was "regrettable that the state was forced to take the plane but took the measure because the low-cost airline had repeatedly ignored the claims of a regional government surrendered to Ryanair.
The European Commission has decided that approximately EUR 1 million of the subsidies paid to Ryanair in return for flights from Angoulême, 80 miles northeast of Bordeaux, in London between 2008 and 2009, was illegal.
Ryanair was ordered to pay all the money, which the Commission stated as giving an unfair advantage to the airline. But the French government said Ryanair had only returned half of the money, so he took the plane and called for a balance. The airline paid the bill on Friday.
"It is unfortunate that the state should take such action, which has led to the inevitable disruption of the 149 passengers on the immobilized airplane," said the French civil aviation authority. "These passengers eventually managed to reach their destination later in the evening on another Ryanair plane, but with a five-hour delay."
Ryanair did not respond to requests for comments.
[ad_2]
Source link