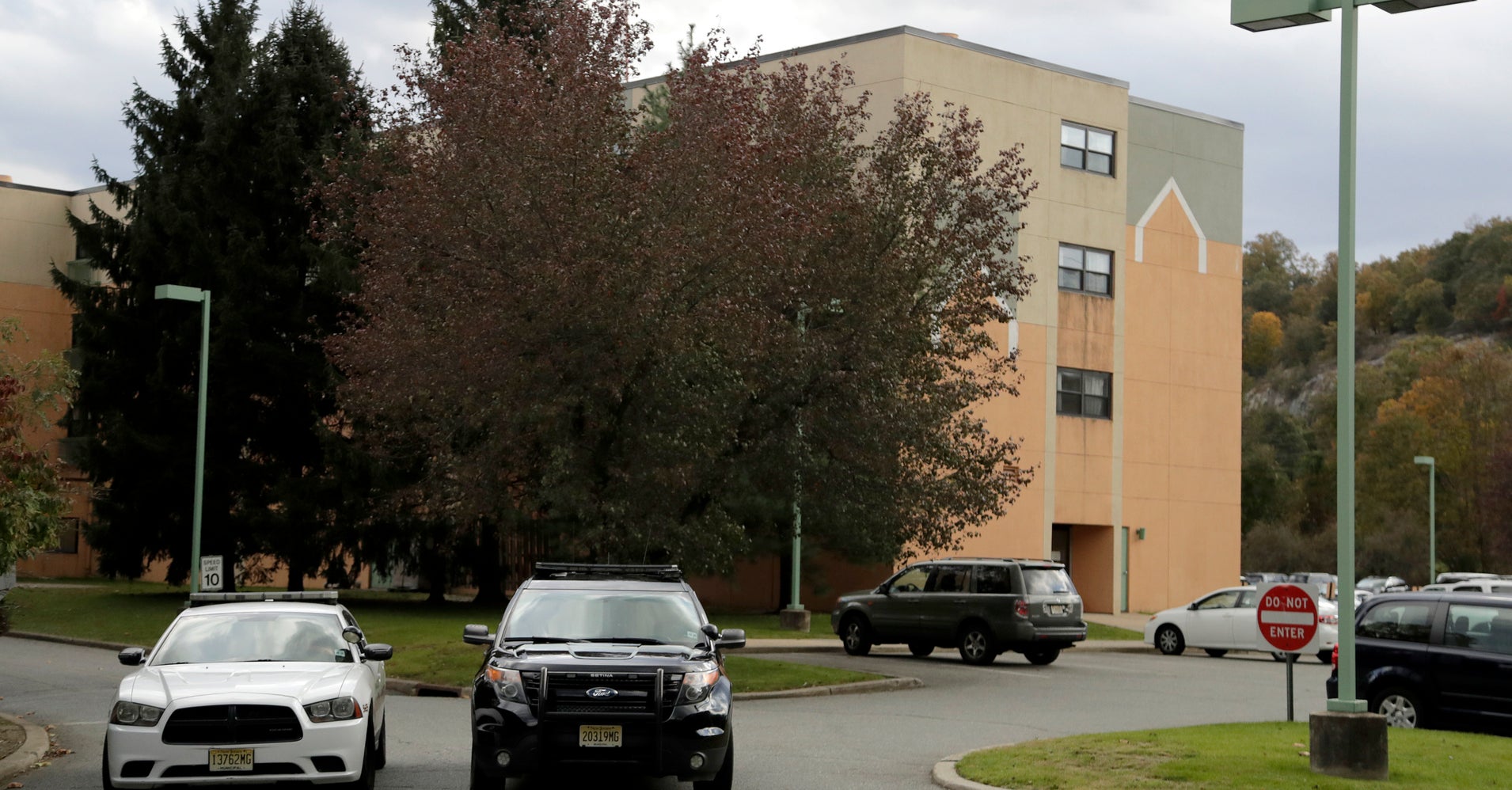 [ad_1]
An 11th child died in connection with an adenovirus outbreak in a medical unit in New Jersey that has 23 patients sick, health officials said on Friday.
The child was a resident of the Wanaque Nursing and Rehabilitation Center in Haskell, about 30 miles west of Manhattan, where a new adenovirus case was confirmed on Thursday night, the New Jersey Health Department announced.
All children associated with outbreak have seriously undermined the immune system and other serious medical problems, making them more susceptible to infection. They felt ill from September 26 to November 12. A staff member was also infected but was recovered, officials said.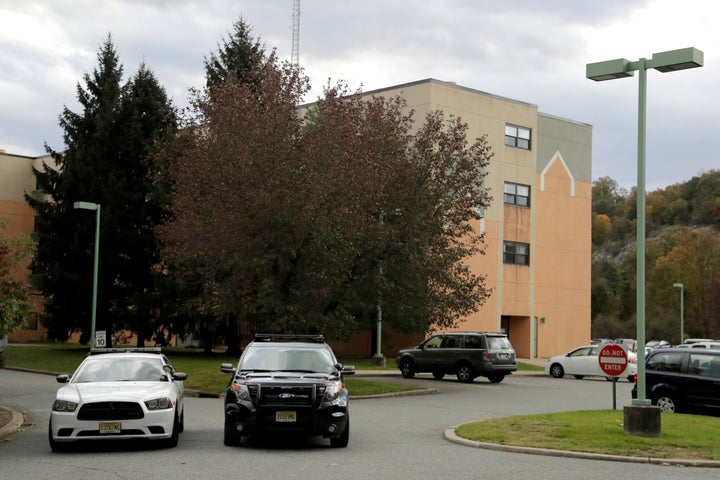 "The sadness of the loss of a child is overwhelming and we extend our deepest sympathy to this family and to all the families that have had to endure these terrible losses," said Health Commissioner Dr. Seref Elnahall.
One reason for spreading the virus to the unit was the lack of space to separate those who had symptoms from those without, said Elnahal.
"Until this week, it was not possible to separate patients completely," Elnahal said at a press conference. "But now, due to the reduction of inventory in the facility, it is."
Healthcare officials have ordered that the facility will not be reassigned and that all patients have to be separated by Wednesday.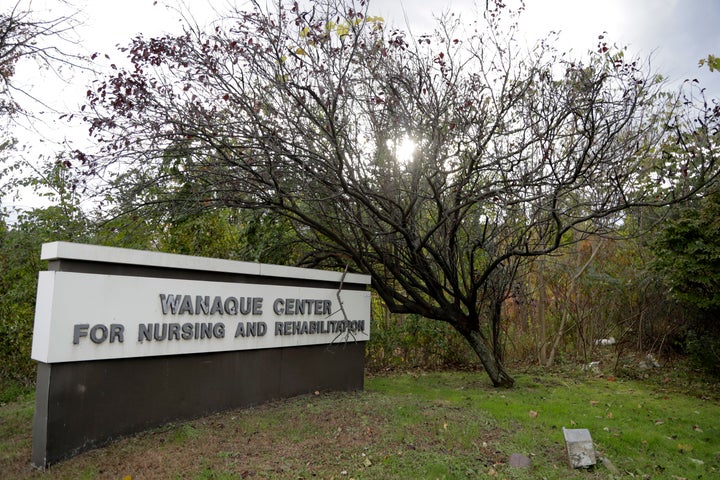 The adenovirus type 7 strain causes more respiratory illness and is not uncommon in public places such as hospitals and military bases. A vaccine is available for the strain, although children in the Haskell medical unit could not get it because of their downgraded immune system, the health ministry said.
It takes two to 14 days after exposure to the virus for symptoms. The outbreak will be announced if no new infections are confirmed after four weeks, officials said.
The outbreak was first reported to the Ministry of Health on 9 October. Last month's state health officials said they inspected the facility and found there were shortcomings, but said none of them reported poor care.
"Every year in the state, there are hundreds of outbreaks in health care facilities," Elnahal said in a press release after the inspection. "Abandonment cases can not always be prevented, but best practices can be used to minimize their likelihood of occurrence among the most vulnerable patients in New Jersey."
The New Jersey Senate is planning a hearing in the coming weeks to examine how the outbreak has spread to the unit. State Senator Joseph Vitale (D), who chairs the Senate Committee on Health, Human Services and the Elderly, has expressed concerns not only for facilitation but also for the state's reaction, NJ.com said.
[ad_2]
Source link