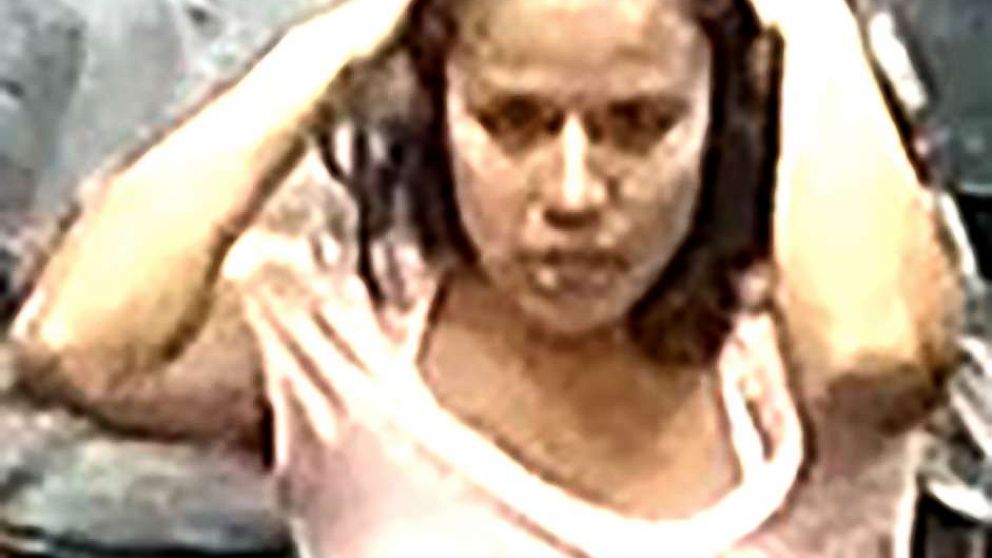 [ad_1]
The California police are asking for help from the public to find a woman accused of attacking a McDonald's manager in Santa Ana –
The attacker entered the McDonald's restaurant from the back door of the workers on October 27th at 11am. about. and asked for ketchup, according to a statement from the Santa Ana police.
"When the store manager said he could not be found in the building, the suspect became a fighter," a police officer said in a statement. "The suspect pushed, hit and drowned the victim."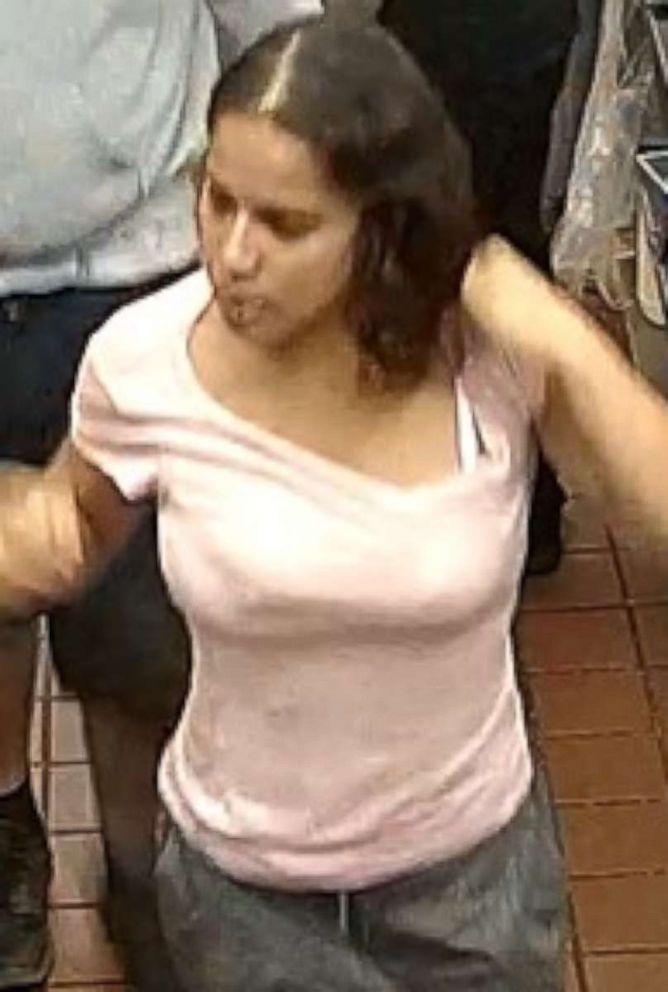 The video released by police this week shows a woman wearing an open pink t-shirt and dark gray trousers who drowned and hit the head of the manager against a soda machine in the kitchen.
Another employee quickly rushed to help the manager trying to pull the woman from the alleged victim.
"The manager says," We'll be very glad to help you, you just have to go ahead, "and for whatever reason she took herself to attack the manager" Santa Ana Police Cpl. Anthony Bertagna told ABC that he owned and operated on television in Los Angeles KABC-TV.
At a remarkable moment in the video, a fast-food restaurant employee with a car-window gets naturally involved in the controversy, like the mad three people mad from the camera, and then you can see darting in the car-window quickly return the change to a customer before returning to the brawl.
The attack ceased after one of the officials went to warn a man with a gray shirt and hoodie who then accompanied the suspect from the restaurant through the back door.
"There is no reason that any employee in any business should be attacked by a protector, much less than not getting enough ketchup," said Bertagna.
McDonald's owner Larry Kaplan said in a statement he is cooperating with the police to find the suspect.
"Our highest priority is always the safety and well-being of our employees and our customers in our restaurants," Kaplan said. "We are fully co-operating with the Santa Ana police investigation."

[ad_2]
Source link