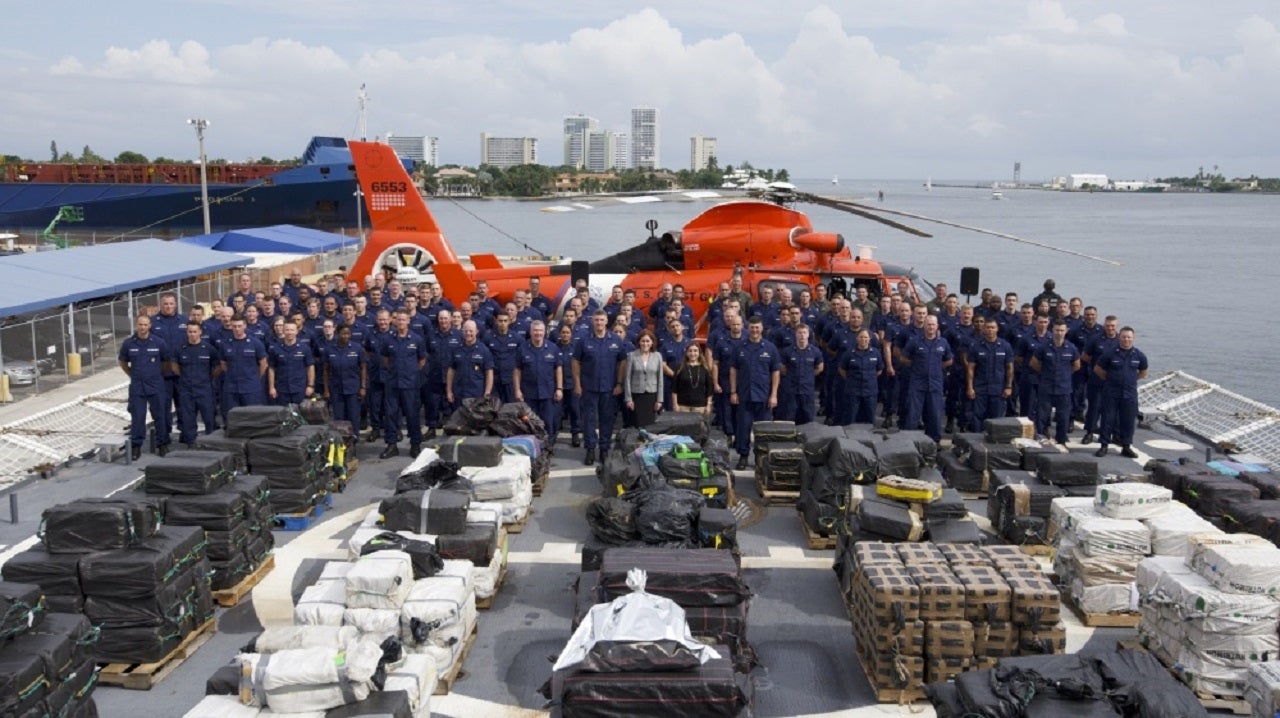 [ad_1]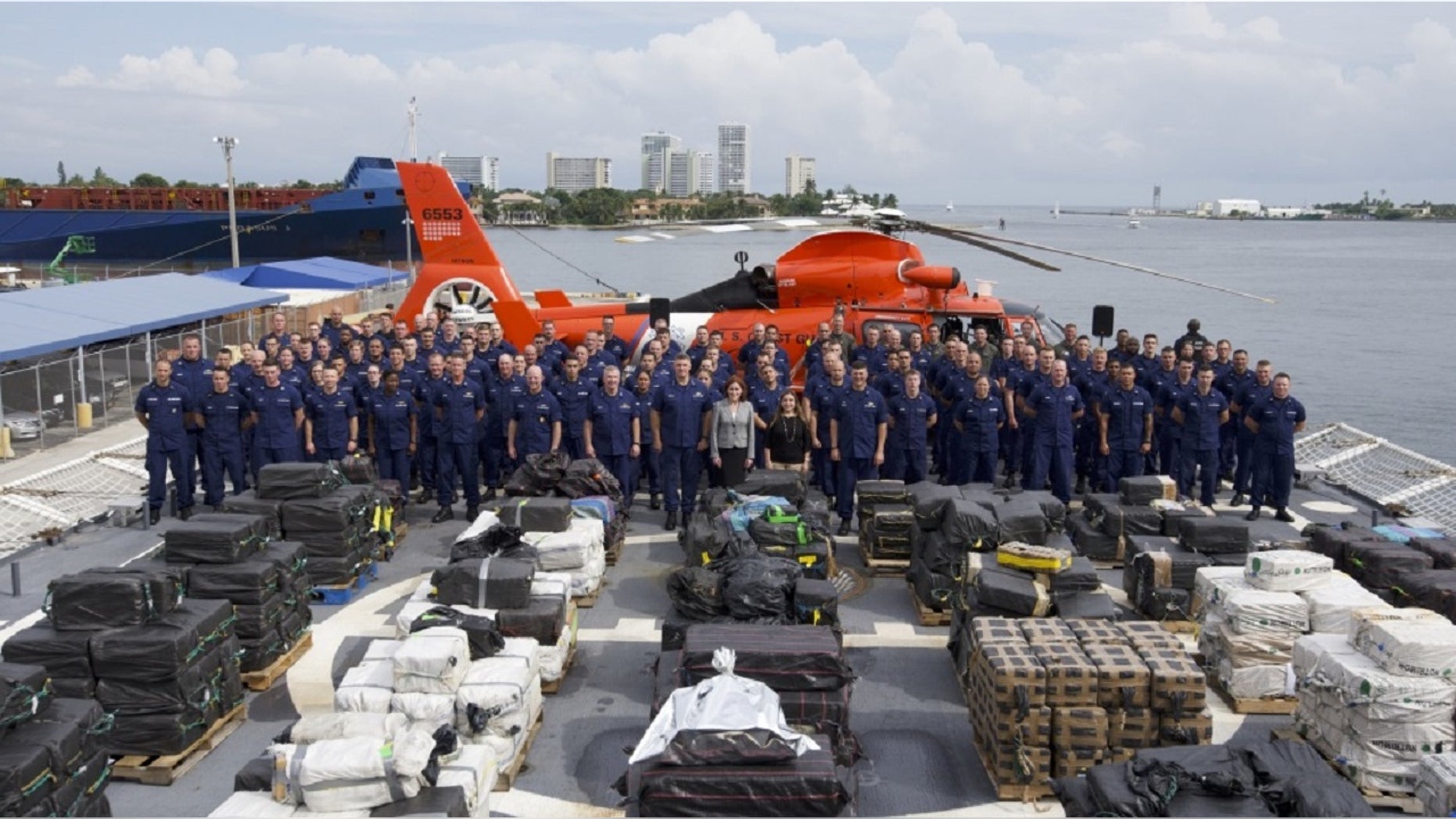 The Coast Guard seized 18.5 tons of cocaine worth 500 million dollars in a series of operations in international waters, officials said on Thursday.
In a press release, officials said the drugs were landed at Port Everglades in Fort Lauderdale, Fla.
Drugs were seized by 15 drug smugglers from the coasts of Mexico, Central America and South America with the help of other law enforcement agencies.
The company garnered 49 arrests, with suspects being prosecuted in South Florida. In recent years, the volume of cocaine smuggling from water has drained Coast Guard sources, head Jeffrey Randall at Miami Herald said.
The body seized 226 tonnes of cocaine last year and brought 708 suspects.
[ad_2]
Source link