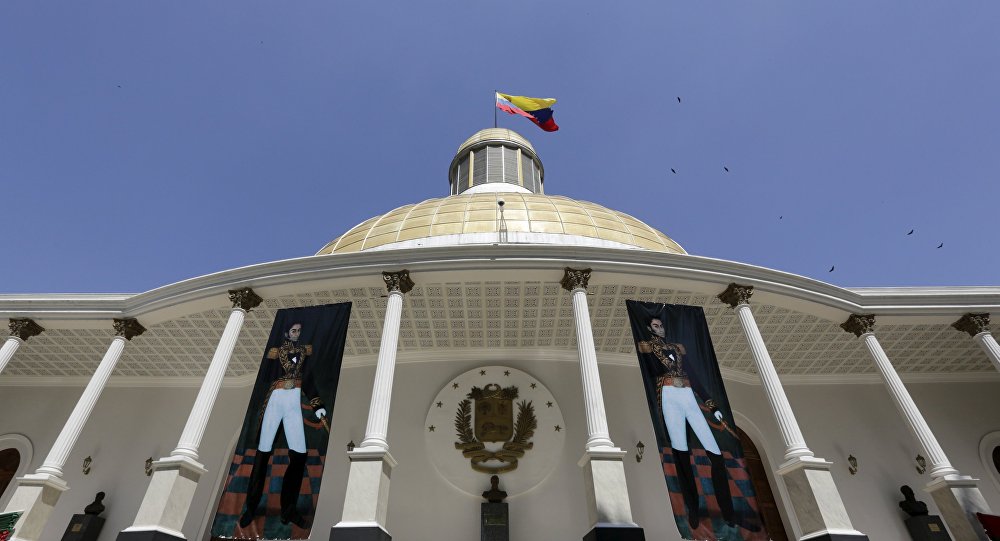 [ad_1]
The National Assembly at a regular session agreed to seek a solution to the country's crisis and to build a regular and immediate democratic transition without which none of the problems that Venezuela suffers would have a solution.
Through the Agreement, the international community is called upon to observe "the growing legitimacy of the regime and its consequences and to maintain in an effective and progressive manner the legitimate pressure on the regime."
The Vice-President of Acción Democrática (AD), Edgar Zambrano, read the fourth article of the proposal that mentions the effectiveness of social and economic needs. the release of political prisoners and the return of exiles, and the lifting of rebates.
It also calls for the redeployment of the powers of the National Assembly and the renewal of public powers.
It proposes to dismantle the "fake National Constitutional Assembly" and also calls for democratic electoral conditions, so that general elections can be held in which all parties and candidates can participate freely and with equal access to the media.
In his speech, opposition leader Juan Guaidó (Voluntad Popular) said that "the pressure of the people and the international pressure will reflect a real solution to the crisis and the tragedy that is passing through Venezuela. it is essential that this SE seeks the mechanisms to organize the implementation of this agreement. "
The document confirms that a political solution will make it possible to build a government of peace and national reconciliation for the start of economic and social transformation in Venezuela without revenge or persecution.
In addition, they are committed to creating the regulatory framework that ensures these changes.
[ad_2]
Source link