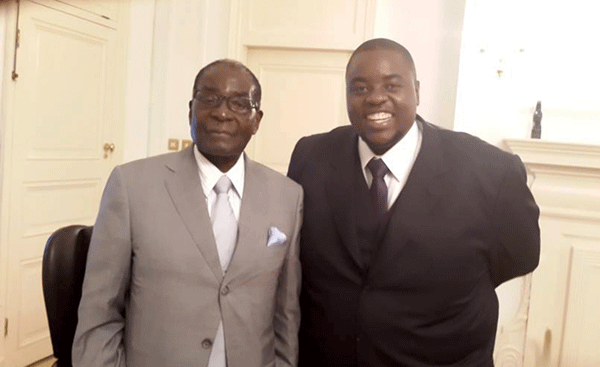 [ad_1]
From Shorai Murwira
Former President Robert Mugabe has distanced himself from the leader of the Gundas solar project, where his former lieutenant, Samuel Undenge, was jailed for two years.
Mugabe's name was referred to the court after Noah Gwariro, former director of Zimabwe Power Company, filed a complaint against Undenge that he approved an offer to Wicknell Chivhayo's Intratek Zimbabwe without bank guarantees.
"It was during that time when I was still working as MD with ZPC and Intratrek had been awarded an offer but had no bank guarantees that were part of the terms and conditions of the contract.
"I told them I had to consult the board of directors of the company but Dr. Undenge said he had to advise senior people and on my own understanding what he was doing was to consult the president's office he gave up," said Gwariro
Gwariro added that after the Undenge came from the so-called high authorities, he had no power to oppose, but rather gave a move to Chivhayo's company.
According to the state, Chivhayo won the Gwanda solar power competition, which he failed to develop despite winning $ 5,607,814.24 from the government.
Mr. Zivanai Macharaga from the President's Special Anti-Corruption Unit represents the state, while Alec Muchadehama is on behalf of Undenge.
[ad_2]
Source link